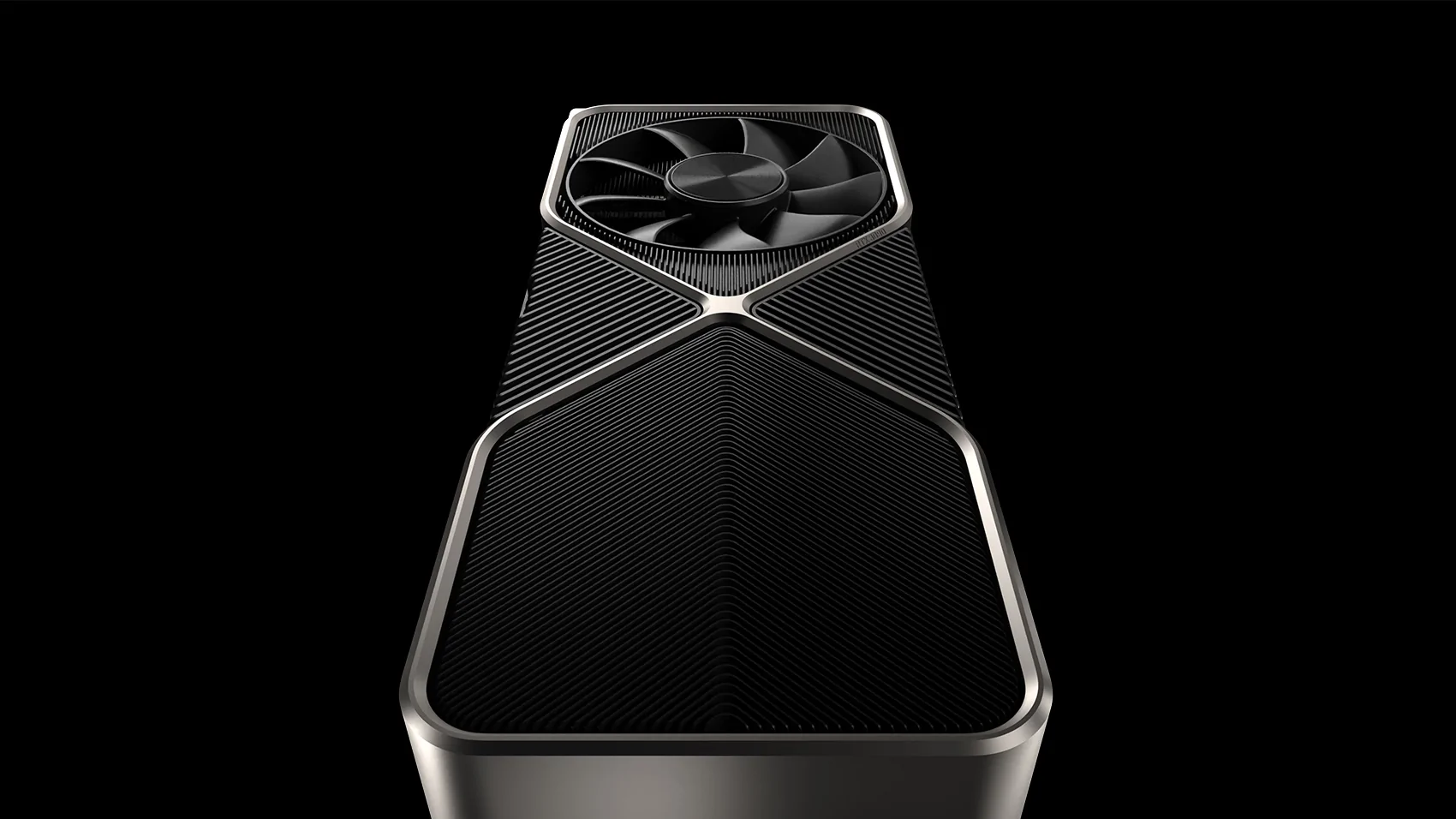 Whether it's Nvidia or AMD, the trend of next generation graphics cards using extremely high amounts of power is worrying.
It is said as microchip technology improves, the performance of these chips increase. On the same time, the power usage of these microchips decrease too.
So usually we get to see newer generations of processors either delivering double the performance or consuming half of the power at the same performance, when compared to their predecessors.
This progressive improvements in the performance and power usage is always welcomed. Sometimes both are balanced properly by the companies so that both performance and power efficiency is not compromised. But it looks like one important part of that duo is now being thrown out completely. Going by the reports, in the race for performance supremacy, power efficiency is going to take a hit.
Power Usage Of Next-Gen Graphics Cards To Increase
If reports are to be believed, Nvidia is going to massively increase the power usage of its graphics cards.
The Nvidia GeForce RTX 3090 Ti has a TDP (base power usage) of 350 Watts. The max power it draws does not go above 450 Watts in almost all cards.
However, it is said that the Nvidia GeForce RTX 4000 series cards are going to draw power above 800 Watts. Which is a massive jump. Some reports are even suggesting 900W usage. The card which is most likely going to use this much amount of power is going to be RTX 4090 Ti. It is possible that it's going to be named as the RTX 4090 Titan.
AMD Radeon Joins The Race
In an interview to Tom's Hardware, AMD has already confirmed that next-gen graphics cards, most likely called Radeon 7000 series, too are going to have an increase in power usage.
It is evident. Why would AMD want to stay behind the game when it's rival is trying to race away with the performance increase at the cost of power usage.
AMD, however, might be more conservative in its power usage increase.
As reported by Twitter user @Kepler_L2, the AMD Radeon RX 7000 series might be having a max TDP of anywhere between 400 Watts to 450 Watts. With the 450 Watts being reserved for an entirely new card named RX 7970 XT3D. The 3D here is possibly AMD's GPU version of its 3D stacking found in Ryzen 5800X3D CPUs.
This power usage, it must be mentioned, is TDP, not max power. The max power can be nearer to Nvidia's offerings, though not as high as it.
Outcomes Of Such Power Usage Increase
This increase of graphics card power consumption has two big problems. Environmental and practical.
As far as the environment is concerned, the world has faced massive fuel and power shortages this year. Many countries were known to have lack of fuel required to generate electricity and were also facing massive power cuts in various places. In Europe too, we are going to see many houses in later part of this year not having access to room heating fuels thanks to the war.
These cards should not become replacement room heaters due to their higher power consumption led higher heat production. Which is bad for the environment and the product itself too.
Across The Board Hike In Power Usage
Coming back to the more practical and technological problem at hand. The outcome of this power usage is not going to be limited to just top level flagship graphics cards, the power usage is going to increase on all the models of the cards. Including mainstream ones, which many people can afford. This is a huge problem most seems to have ignored.

As one can see from the above chart. The power increase has happened across the board.
For example, famous Twitter leaker kopite7kimi had reported that RTX 4060 is going to consume more power than RTX 3070. For the record, RTX 3070 has a TDP of 220 Watts. Compare that to RTX 3060, which has TDP of 170 Watts, we are going to see an increase of 50 Watts.
AMD's mainstream offering too doesn't seem behind. While RX 6600 came with a TDP of 132 Watts, RX 7600 is expected to have a TDP of 200W. A massive 68 Watt increase.
Worrying Trend
This trend of increasing power consumption to increase performance has to stop. In recent years, we were starting to see more power efficient cards, but now the trend seems to have reversed. Not only this is bad, but the question arises, when will this stop. Even later generation of cards might use even more amount of power. Most users would be least concerned about it as long as they have the latest and fastest performance at hands.
Let's also not forget, people will need newer, more powerful power supplies to support these cards too. 1200W or 1600W PSUs might not be enough. Flagship cards might require even a 2000W PSU, when pared with a similarly power CPU and other components.
Whether people agree or not, all this is going to cause problems to the users. Maybe not as outright and visible, but still a worrying trend to say the least about it.
We are sorry that this post was not useful for you!
Let us improve this post!
Tell us how we can improve this post?