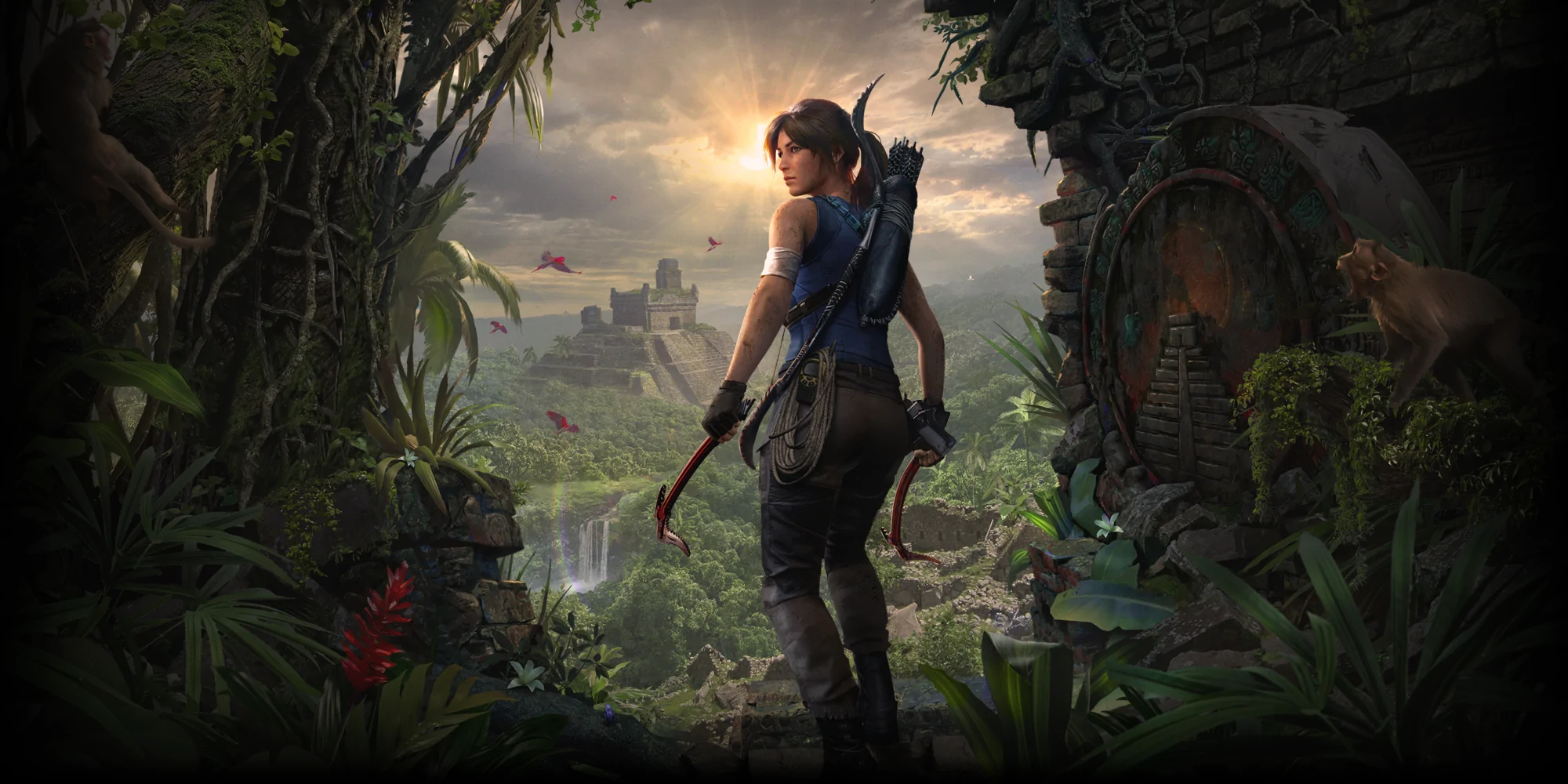 In a deal, Square Enix has decided to sell three of its studios behind famous Tomb Raider and Deus Ex Games to the Embracer Group for $300 million.
Square Enix is a Japanese game developer well known in Japan for its games like Final Fantasy and Dragon Quest series.
Outside Japan, Square Enix is also known in the for its games like Tomb Raider, Deus Ex and also Just Cause game series.
Just a year ago, Square Enix was in the news, with some reports suggesting that it was going to be sold. While the whole company didn't get sold, Square Enix has decided to sell some of its studios in the west to the Embracer Group.
Embracer Group buys three Square Enix game studios
In a press release by the Embracer Group today, it has been announced that the Embracer Group has acquired game development studios Crystal Dynamics, Eidos-Montréal, Square Enix Montréal and a catalogue of IPs including Tomb Raider, Deus Ex, Thief, Legacy of Kain and more from Square Enix for just $300 million. Which is a very cheap price for such iconic gaming series.
Subject to regulator clearances, it hopes to complete the deal between July to September this year.
Studios sold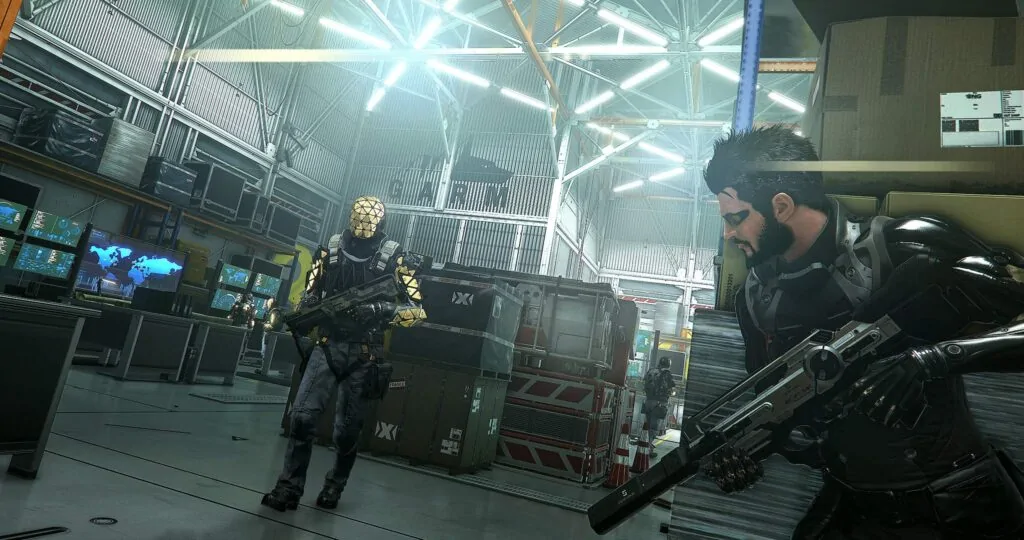 Square Enix has sold three of its major studios. They are:
Crystal Dynamics, known for Tomb Raider.
Square Enix Montreal, known for Lara Croft Go and other Go games.
Eidos Montréal, known for games like Deus Ex and Thief series.
Importantly, Crystal Dynamics is already working on the next Tomb Raider game.
Another important thing is that Square Enix isn't selling everything. The list of gaming series still with them and hasn't been sold includes Just Cause, Life is Strange and Outriders.
Who is the Embracer Group
The Embracer Group, formerly known as Nordic Games (might ring a bell to many) is a Swedish game company which has bought and owns a huge amount of game development studios.
It's portfolio includes:
Coffee Stain Studios, known for games like Goat Simulator and Satisfactory.
Ghost Ship Games, known for Deep Rock Galactic.
Gearbox Entertainment, known for games like Borderlands series and also owns Duke Nukem series.
Koch Media and its subsidiary like Deep Silver, known for Saints Row series.
Saber Interactive, which now owns 3D Realms (Apogee).
THQ Nordic, which needs no introduction.
What this means for the gaming industry
Embracer Group, after its one acquisition after another, has no doubt become one of the largest gaming companies in the world. This is especially true after this acquisition. As explained by the press release:
After closing this transaction, the US will be Embracer's #1 country by number of game developers and Canada will be #2. In total, post pending closings, Embracer will have more than 14,000 employees, 10,000 engaged game developers, and 124 internal studios. Embracer's upcoming content pipeline includes more than 230 games with more than 30 AAA games.
Honestly. Embracer Group has become a gaming giant now. It will be interesting how things go. Whether Tomb Raider and Deus Ex will take another path in its storyline or development. We don't know.
Some of us have grown up playing the Tomb Raider games. So it's surprising to see its studios being sold, that too at such a cheap price.
But in the times when gaming studios are getting sold everywhere to the big players. This is another big purchase which is very interesting for the gaming industry.
Title image credit: Shadow of the Tomb Raider© Square Enix.
We are sorry that this post was not useful for you!
Let us improve this post!
Tell us how we can improve this post?