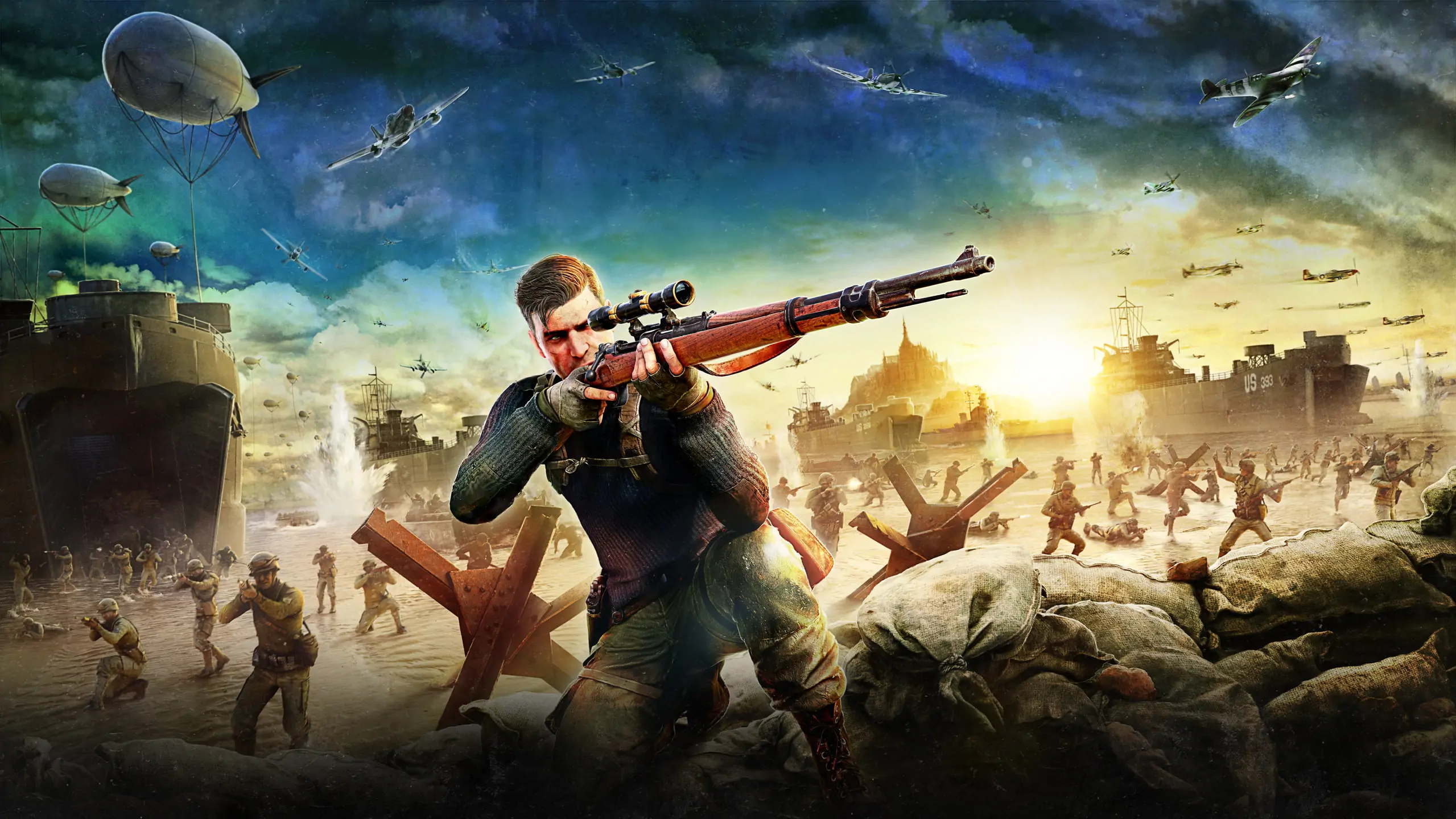 Every month new games are released. This month is no different. We look at some of the best upcoming games to release in this month.
The month of May is already here. New upcoming games excite us. So let us look which are the good ones.
Dinosaur Fossil Hunter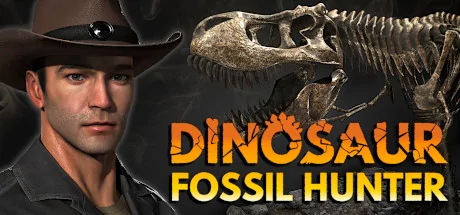 Dinosaur Fossil Hunter is a simulation game which allows the players to become an archeologist and work with the dinosaur era fossils. Like finding them, combining them, taking them to the museum, maintaining them and such. The game is made by small studio named Pyramid Games, which seems to be specializing in simulation games like to be released Occupy Mars: The Game, ZooKeeper and others.
Steam Description: Become a real paleontologist, explore various environments and search for dinosaur fossils. Dig for and study the remnants of these majestic creatures to learn about their evolution. Build your own museum and experience an immersive background story.
Release date: 4 May, 2022.
Warhammer 40,000: Chaos Gate – Daemonhunters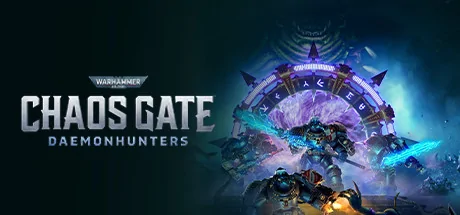 Warhammer 40,000: Chaos Gate – Daemonhunters is a fast-paced turn-based tactical RPG, Warhammer 40K, Strategy game. While strategy games are not liked by everyone, those who like it might prefer it's "galaxy-spanning plague in a cinematic, story-driven campaign" as the game developers describe it. It is published by Frontier Developments. The same company which has published games like Planet Zoo, Planet Coaster, Elite Dangerous, Jurassic World Evolution 1 and 2.
Steam Description: Lead humanity's greatest weapon, the Grey Knights, in this fast-paced turn-based tactical RPG. Root out and purge a galaxy-spanning plague in a cinematic, story-driven campaign, using the tactics and talents of your own personalised squad of Daemonhunters.
Release date: 5 May, 2022.
Eiyuden Chronicle: Rising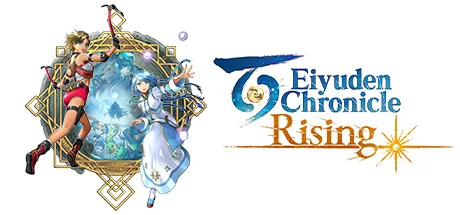 A lot of people might like this side-crolling action JRPG which is going to release on almost all the platforms together. The side-scrolling adventure game combined with JRPG elements is really refreshing to see.
Steam description: Eiyuden Chronicle: Rising is an action RPG set in the same world as Eiyuden Chronicle: Hundred Heroes. Features town-upgrading mechanics, fast-paced combat. A prequel to the world of the Eiyuden Chronicle: Hundred Heroes.
Release date: May 10, 2022
Neptunia x SENRAN KAGURA: Ninja Wars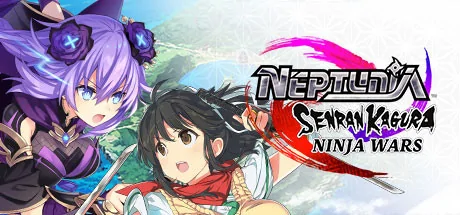 Neptunia games really need no introduction. This action, hack and slash, JRPG game is the latest entry to the series by game developer Idea Factory, known for other top-selling games in the series like Hyperdimension Neptunia Re;Birth3 V Generation and Megadimension Neptunia VII. Not everyone's cup of tea, though.
Steam Description: Neptunia and SENRAN KAGURA join forces in this hack 'n slash RPG! Pair up 10 playable characters to slice through enemy hordes, channel the elements, and perform special character attacks. Then find your center with the Peaches & Cream Meditation minigame before taking on the post-game challenges of Yomi-Training!
Release date: May 11, 2022.
Little Witch in the Woods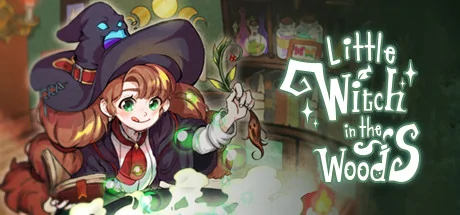 Little Witch in the Woods is a cute, top down, pixel graphics, 2D adventure game where you control a witch to help her with the magic. It's made by a small-time South Korean developer SUNNY SIDE UP.
Steam description: Little Witch in the Woods tells the story of Ellie, an apprentice witch. Explore the mystical forest, help the charming residents, and experience the daily life of the witch.
Release date: 17 May, 2022.
Dolmen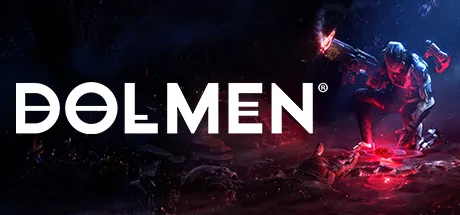 Dolmen is a futuristic souls-like action RPG by game developer Prime Matter, who is well known for games like Kingdom Come: Deliverance and Pathfinder: Kingmaker.
Steam description: Dolmen is a terrifying new action RPG that combines futuristic Sci-Fi and Cosmic Horror elements. Will your timeline be erased or will you defeat your enemies to survive and fulfil your mission?
Dolmen casts players onto a hostile alien world known as Revion Prime. Your job? Bring back samples of a crystal with particularly unique properties; the so-called "Dolmen". These crystals are capable of allowing interaction between realities, revolutionising space exploration and changing the known world forever.
Release Date: 20 May, 2022.
My Time at Sandrock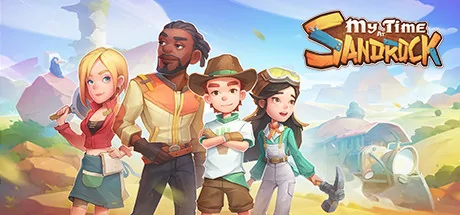 My Time at Sandrock is a cartoon-y sandbox style crafting and building simulator by Pathea Games, well known it's game My Time At Portia.
Steam description: Travel to the desert community of Sandrock and take on the role of a fledgling Builder. Use your trusty toolset to gather resources, construct machines, and turn your run-down workshop into a well-oiled production facility to save the town from the jaws of economic ruin!
Release Date: May 26, 2022.
Sniper Elite 5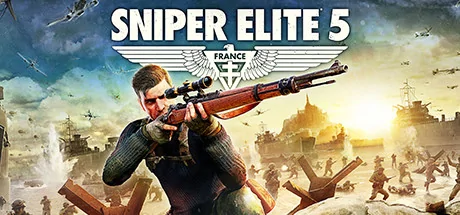 Sniper Elite 5 is the latest addition in the famous Sniper Elite series, well known for its bullet shooting bone breaking x-ray graphics. This time, our hero is in France.
Steam description: The award-winning series returns as Karl Fairburne fights to uncover Project Kraken in 1944 France. The genre-defining authentic sniping, with enhanced kill cam, has never looked or felt better as you fight across immersive maps to stop the Nazi war machine in its tracks.
Release Date: May 26th 2022.
Flight Of Nova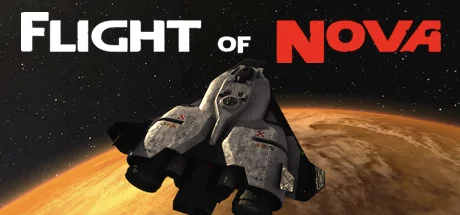 Flight Of Nova is a futuristic, Sci-fi, space simulator which allows you to fly, land and dock your spaceship among other things. It is going to release as an Early Access game while the demo is already available. It seems to be made by first time developers named Aerovery Lab. Yes, games like Elite Dangerous exist, but it's too complex and grinding of a game. In this, we really liked from what we have seen from it.
Steam description: Flight of Nova is a space and atmospheric flight simulator in which you control spacecraft on and around NVA-31, a full-scale planet. You will fly an assortment of craft doing transport and research missions in an environment with realistic aerodynamics and orbital physics.
Release Date: May 2022.
Conclusion
Did we miss any good Steam game? Is there any game you are anticipating in this month which is not in this list? Do let us know about it in the commends.
Image credits: All images except title image taken from Steam. Credits for all the images go to the respective developers and publishers of these games.
We are sorry that this post was not useful for you!
Let us improve this post!
Tell us how we can improve this post?