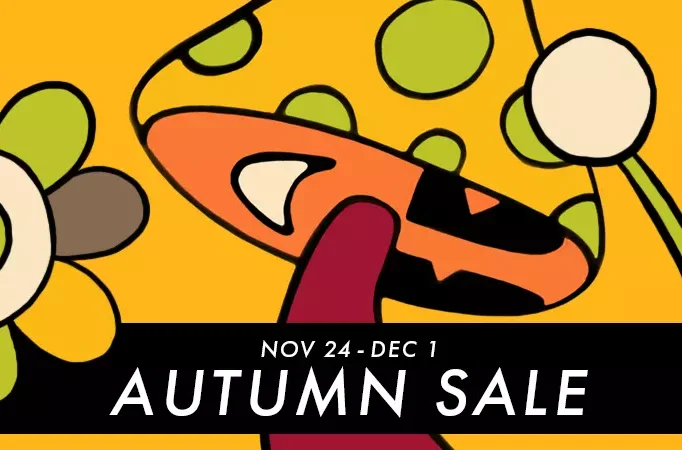 It's the time of the year when people open their wallets for purchasing Steam games again.
Among all the online PC gaming stores around, Steam by Valve Corporation is considered to be the best, that too by a long margin. For good reasons too. It offers all the features which are often missing from its competitor's offerings. Like almost unlimited catalog of games, better support, bigger community, different prices for different countries based on their purchasing power and more importantly, multiple sales in a year.
This time is not different. As expected, Steam has started its annual Autumn Sale. While the list of great games is endless, we here would list top games available on Steam right now, we would list what we think are the best games on sale right now.
Red Dead Redemption 2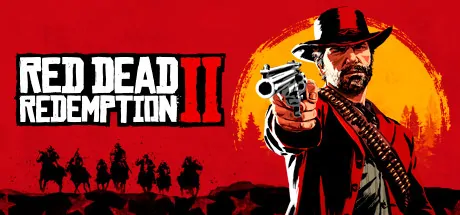 Almost every PC gamer might have this game at the top of the list, so do we. Set in the wild west in the year 1899, this game, popularly known as RDR2, absorbs the gamers into its storyline, game play and graphics.
Metacritic Score: 93
Sale: 50%
Cyberpunk 2077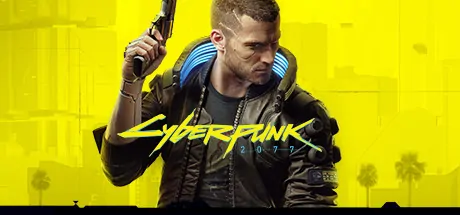 One of the most over-promised and under-delivered games of the times. This game was advertised to such a hype that it was bound to disappoint users. The game shipped with lack of previously promised features and hysterical bugs – some of them fixed later. Some find it to be a broken mess.
Yet, Cyberpunk 2077, by CD PROJEKT RED, is in our list for its futuristic gameplay and enthralling story. Many would agree, this game is a great buy at a discount or a sale. If bugs are to be ignored, it's among the best cyberpunk games in recent times.
Metacritic Score: 86
Sale: 50%
Mass Effect Legendary Edition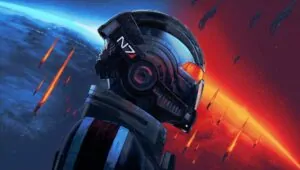 Often considered to be the among the best Role Playing Game (RPG) series, Mass Effect Legendary Edition, in fact, is not a single game but a collection of three games, original Mass Effect, Mass Effect 2 and Mass Effect 3. It's remastered and optimized for 4K Ultra HD, with added weapons, DLCs and features.
The Mass Effect trilogy, developed by BioWare and published by Electronic Arts, is set in the futuristic space, where the player takes role of Commander Shepard to save the galaxy from ancient aliens. It's the most stunning, indepth RPG ever made, with en-number of player choices and story outcomes.
Metacritic Score: 86
Sale: 42%
The Witcher 3: Wild Hunt – Game of the Year Edition

Arguably, the best, we repeat, the best game ever made. Witcher 3: Wild Hunt – Game of the Year Edition is a pack of base game The Witcher 3: Wild Hunt and two other added DLCs which are so good that they deserve to be released as another game altogether.
Made by CD PROJEKT RED (same maker behind Cyberpunk 2077), The Witcher series is a retelling of novels based on the Slavic folklore. Geralt of Rivia the protagonist of these games, is a monster slayer for hire known as a Witcher. Unmatched gameplay, well-designed story and environment, modern graphics and great fights, this RPG is worth getting at full price. Forget about the discount it's being offered at.
Metacritic Score: 93
Sale: 80%
Outer Wilds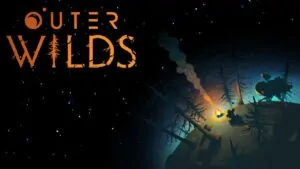 This suggestion is a little different from others. It's unlike other AAA games mentioned above. But nonetheless, Outer Wilds is among the top games to have been made. It has a mysterious story, written with full of soul, and it's a game designed with full of imagination. The player as part of a space program is asked to solve the mystery and find answers. Outer Wilds cannot be described. One needs to play it to feel it.
Metacritic Score: 85
Sale: 40%
Honorable mentions
Tales of Arise – 25% sale.
Forza Horizon 4 – 67% sale.
Horizon Zero Dawn Complete Edition – 50% sale.
Disco Elysium – The Final Cut – 50% sale.
STAR WARS Jedi: Fallen Order – 63% sale.
Titanfall 2 – 73% sale.
Planet Zoo – 70% Sale.
Fallout 4: Game Of The Year Edition – 67% Sale.
Tomb Raider Collection (contains almost all games and DLCs in the series) – 88% Sale.
Valve Complete Pack (contains legendary Valve games like Half-Life series, Portal series and others) – 91% Sale.
We have tried to pick games which we consider to among the best available in our opinion. Did the list contain too many RPGs? Is there something that we missed? Is there any other unmissable deal? Let us know in the comments.
Editor's note: None of the links above are affiliated with either Valve or any game companies, they are provided for the reader's benefit. Exact individual prices aren't mentioned due to regional pricing offered by Steam. All the images above belong to their respective owners.
We are sorry that this post was not useful for you!
Let us improve this post!
Tell us how we can improve this post?