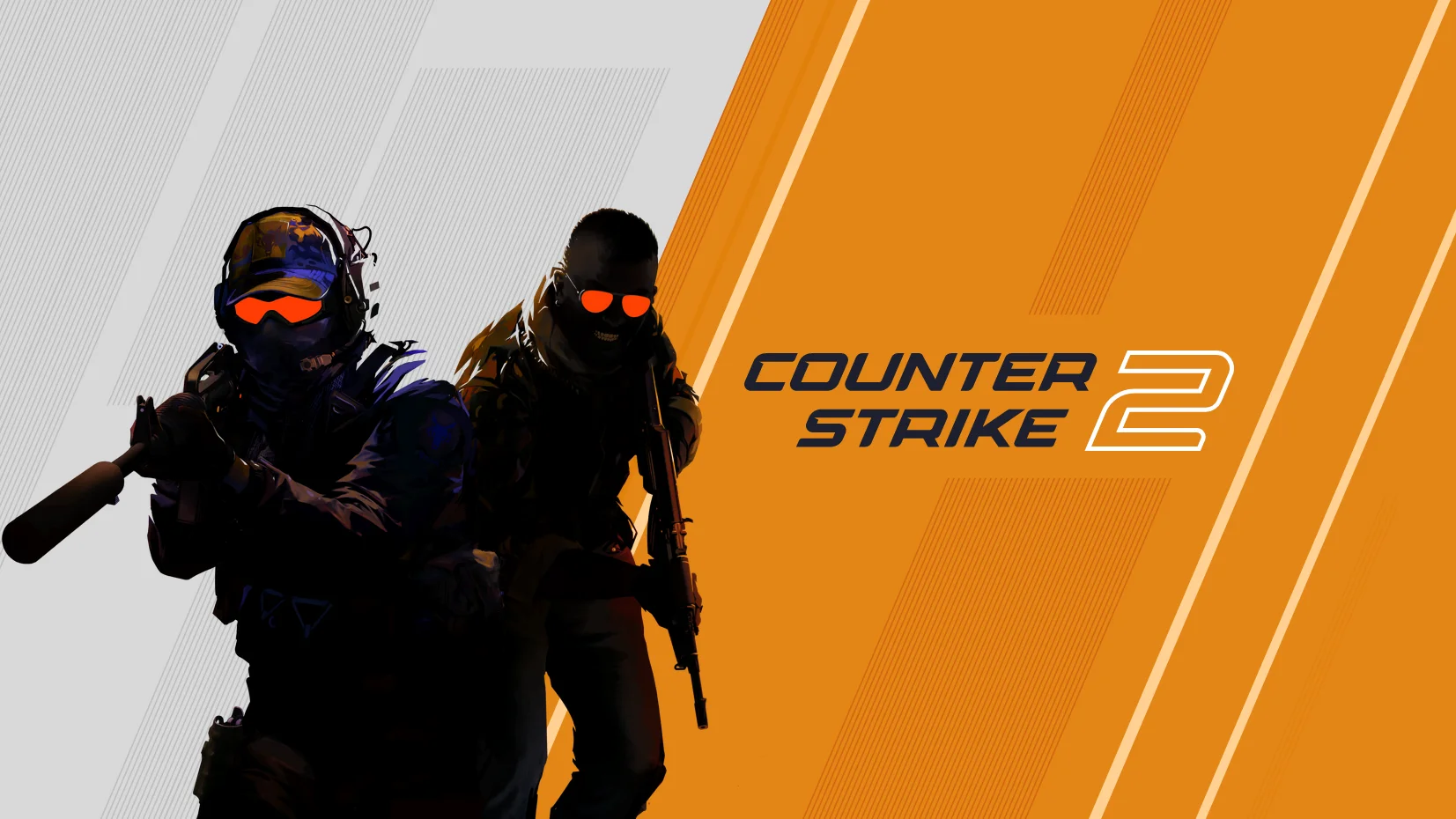 After months of staying in limited pre-release, Counter-Strike 2, sometimes also known as CS2, was officially launched by Valve.
More than two decades ago, the original Counter-Strike game was launched. The original game started as a multiplayer mod of Half-Life game, which later got bought by Valve, which also hired the developers of the mod.
Also known as CS 1.6, it was the first iteration of a game series which later went onto to become one of the most iconic multiplayer game series of PC gaming. It was also among the first games that were available on Steam's launch day, which celebrated its 20th anniversary about 15 days ago.
Valve later released its successor Counter-Strike: Condition Zero, which received mixed reviews. Valve quickly released Counter-Strike: Source, which was a remake of the original Counter-Strike on the Source engine.
The biggest recent name in the series in the recent times, however, came in the name of Counter-Strike: Global Offensive, which was also known as CS:GO and was released more than a decade ago.
CS:GO not only got favorable reviews, but it remained among the top played game on Valve's Steam gaming client and store. This was boosted by the fact that it had become a free to play game in a few years ago.
So after the success of CS:GO, everyone were wondering when will Valve release its successor. It did. Valve officially released Counter-Strike 2 (CS2) to everyone.
Counter-Strike 2 Released
After some leaks and rumors, Valve announced a pre-release version of Valve's next-generation upgrade of Counter-Strike. On 22nd March of this year, Valve introduced Counter-Strike 2 for a limited number of testers.
After staying several months in a limited pre-release, Valve on 28th September, officially released Counter-Strike 2 for everyone.
To those who are unaware, CS2 is a massive graphical upgrade to CS:GO with same overall gameplay. Basically, Valve has remade CS:GO in Source 2 game engine. Valve explains it as:
The next era of Counter-Strike is here.

Counter-Strike 2 is the largest technical leap forward in Counter-Strike's history, ensuring new features and updates for years to come.

Counter-Strike 2 is a free upgrade to CS:GO. So build your loadout, hone your skills, and prepare yourself for what's next.
To take it further, CS2 comes with a New CS Rating system which measures the player performance.
CS2 also comes with new Smoke Grenades, which are now dynamic volumetric objects that interact with the environment, and react to lighting, gunfire, and explosions. This changes the gameplay and creates new opportunities.
CS2 also comes with an improved tick-rate by introducing sub-ticks. This means that the gameplay is more responsive.
Additionally, as far as maps are concerned, some maps are completely overhauled, some are upgraded, some have been re-touched.
CS2 also comes with new Hi-Def VFX, in which Valve claims that from UI to gameplay, all visual effects have been reimagined. This means even items come with new and better lighting.
Not to forget, even audio has been improved by reworking and rebalancing.
Conclusion
To the disappointment of many, CS2 is not a massive upgrade over CS:GO when it comes to gameplay. It's basically a replacement with an upgraded graphics, which does looks good.
This is also proved by the fact that Valve has replaced Counter-Strike: Global Offensive's official store page on Steam with Counter-Strike 2, which means CS:GO is completely unavailable for anyone to play. Valve has posted a questions and answers page to explain some things about the new game.
As far as performance of the new game is concerned, TechPowerUP has done a good benchmarking of the game on 40 GPUs and it seems to perform really nice on all of them.
CS2 does seem to have its own share of issues, cheaters being one of them. However, overall, recommend everyone to try it once. After all, it's free to play for everyone gaming on a PC.
We are sorry that this post was not useful for you!
Let us improve this post!
Tell us how we can improve this post?