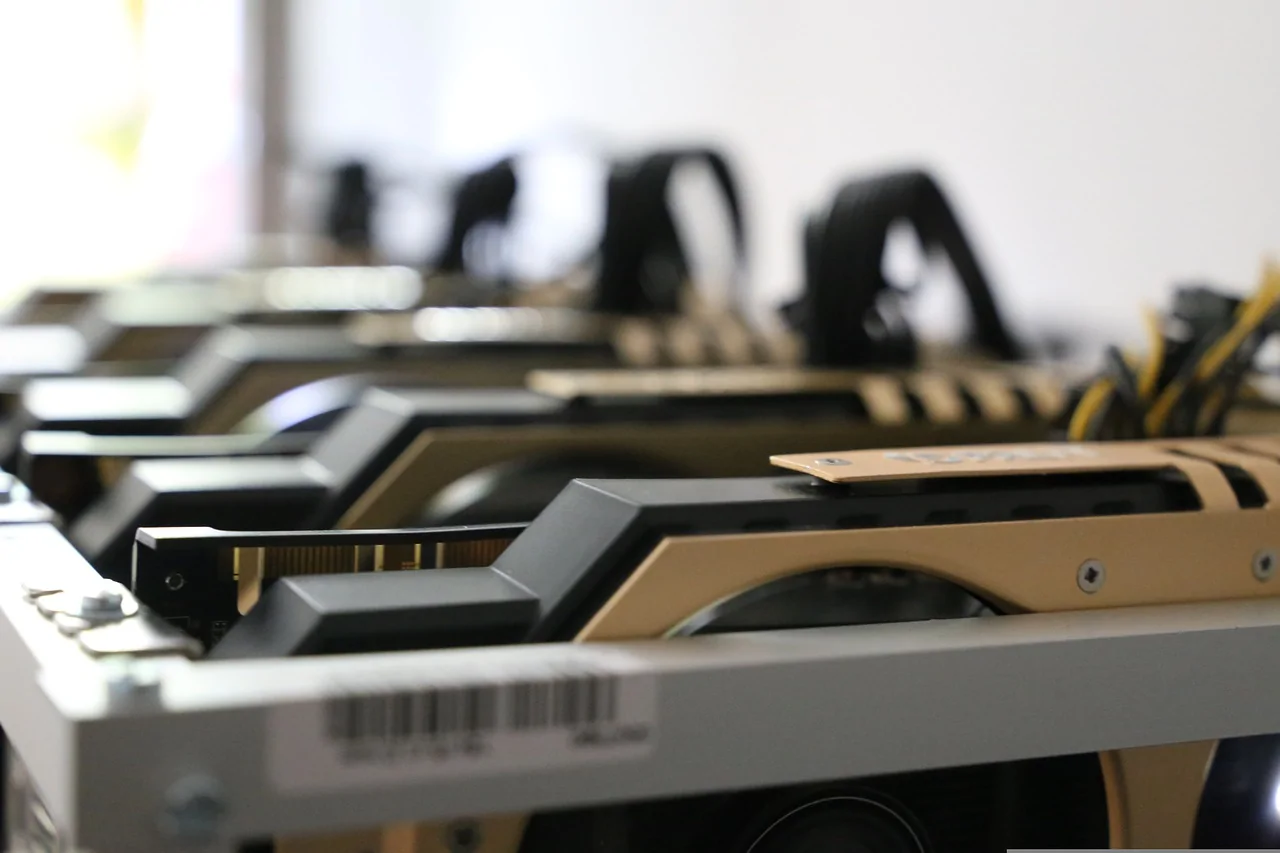 Ethereum, the biggest culprit behind GPU mining, is switching its algorithm. This means graphics cards won't necessarily be required for Bitcoin mining now.
Bitcoin or cryptocurrencies are a contentious subject. But there's no argument about one thing, bitcoin mining is among the worst things to have happened to the world of technology.
It uses graphics cards to mine these coins. Which is not only bad for the environment, but it also means that all the top graphics cards are bought out by the miners. Hence, unavailable to common graphics card users and gamers.
Just to give an example of its impact on graphics cards availability. During the pandemic related lock-downs, the prices of graphics cards had reached to enormous levels. Sometimes, even double or more than their original prices.
The MSI Gaming GeForce RTX 3090 Ti 24GB, according to price tracker Keepa, was being sold at almost $4,500 on Amazon.com just a few months ago. It's currently priced around $1,090.


Sure, the lock-downs meant that people were spending more time on their computers and laptops and hence buying more devices. But crypto-mining too had massively contributed to that price rise.
As for the environment impact, the worldwide bitcoin mining at its peak was consuming more electricity than even some countries like Switzerland (more than twice) and others.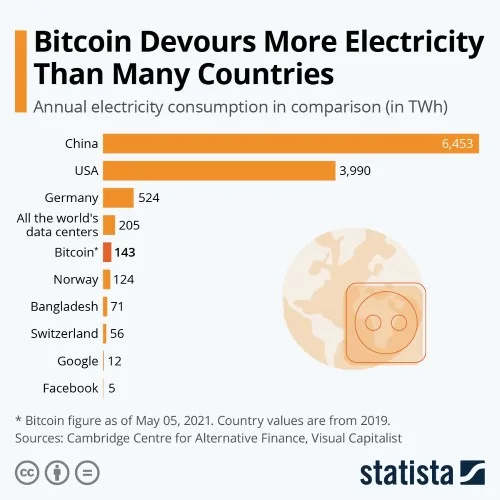 Finally, it looks like this is going to stop, by and large. Thanks to the new algorithm by Ethereum.
Ethereum Switches To Proof-Of-Stake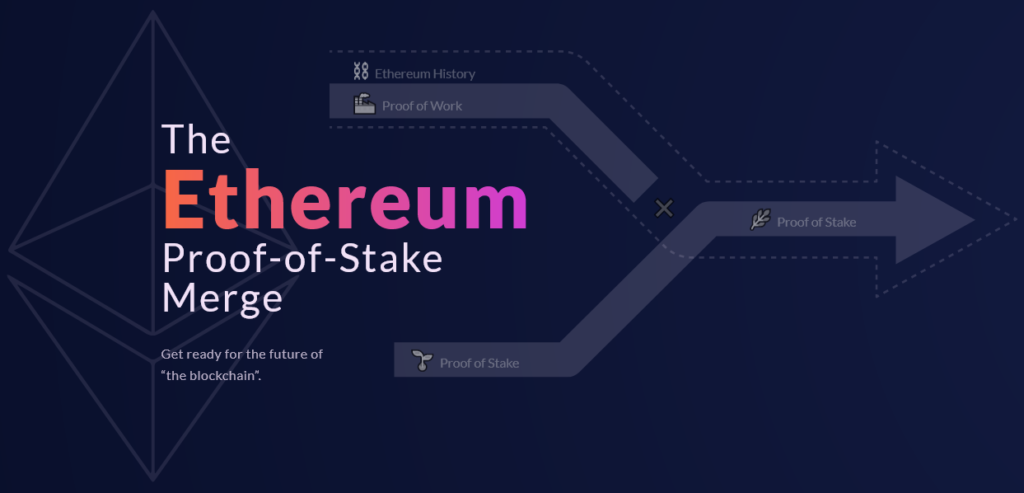 Unlike the popular belief, the biggest contributor to the graphics card cryptocurrency mining is not "Bitcoin", but instead its colleague Ethereum, is the main culprit behind it. It's the one that required graphics cards to mine coins until now.
In October 2021, Ethereum announced that it's going to switch to a new algorithm called Proof-of-stake (PoS), instead of the earlier Proof-of-work (PoW). In, simple terms, in PoW, graphics cards were used to mine these coins. Now in PoS, the Ethereum server will generate it for you, provided that you bid for it. Ethereum has named this move "The Merge".
Starting today, Ethereum has announced that "The Merge" has been officially completed. Meaning, graphics cards will not be required anymore to mine Ethereum. This massive move was at least two years in making.
Ethereum's developers claim that this move has reduced Ethereum's energy consumption by 99.95%. It's also being claimed that global, yes, global energy usage is going to go down by 0.2%. Small numbers, but imagine the impact.
It comes as a relief not only for the world and the Ethereum developers, but also for graphics card users and gamers.
Outcome Of Ethereum Merge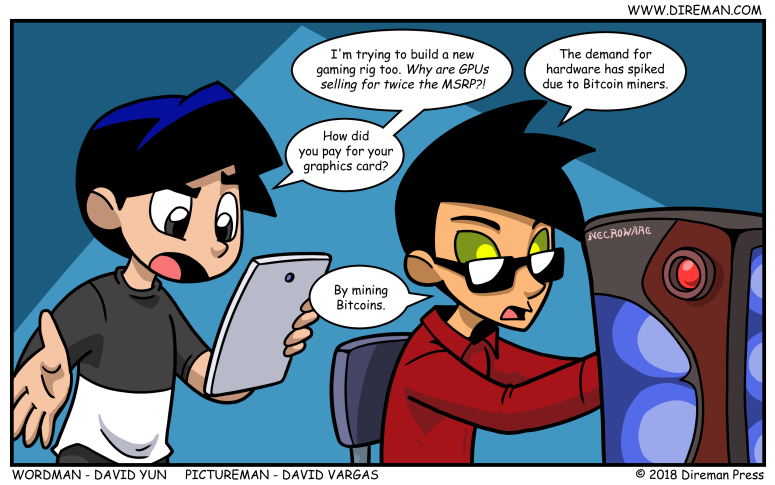 This means that new graphics cards will not only be available more for the common users, but it will also mean that the market is going to be full of used graphics cards, sold away by miners.
While it's true that graphics card prices have been decreasing a lot in recent months and its availability has been higher, it is mostly due to miners realizing that they won't require them anymore. However, as the switch has finally happened, the miners who stayed away from selling their graphics cards are finally likely to sell them.
The graphics card market right now is already so full that Nvidia and AMD are trying their best to get rid of their inventories. So much so that it is rumored that both Nvidia and AMD are holding away their next-gen graphics card's release so that the current-gen inventories are emptied first. If miners sell away their cards, expect the inventories to increase further.
It must be mentioned that graphics cards used by miners are not necessarily bad. Yes, they have been used 100% for 24 hours a day for years, but that does not mean they are bad. It's because a lot of bitcoin miners under-volt their graphics cards to decrease their electricity usage. It's long been said that under-volting graphics cards are in better shape compared to those which are not under-volted.
Other Cryptocurrencies Might Benefit
Another thing about this move is that some bitcoin miners who still want to continue mining might switch to other cryptocurrencies which do offer mining with graphics cards. However, the resources available for these cryptocurrencies is limited, so is their popularity. So, these other graphics card mining based cryptocurrencies are likely to have very limited impact.
Whatever it may be. For now, it's something to rejoice for everyone, especially gamers and other graphics card users.
We are sorry that this post was not useful for you!
Let us improve this post!
Tell us how we can improve this post?