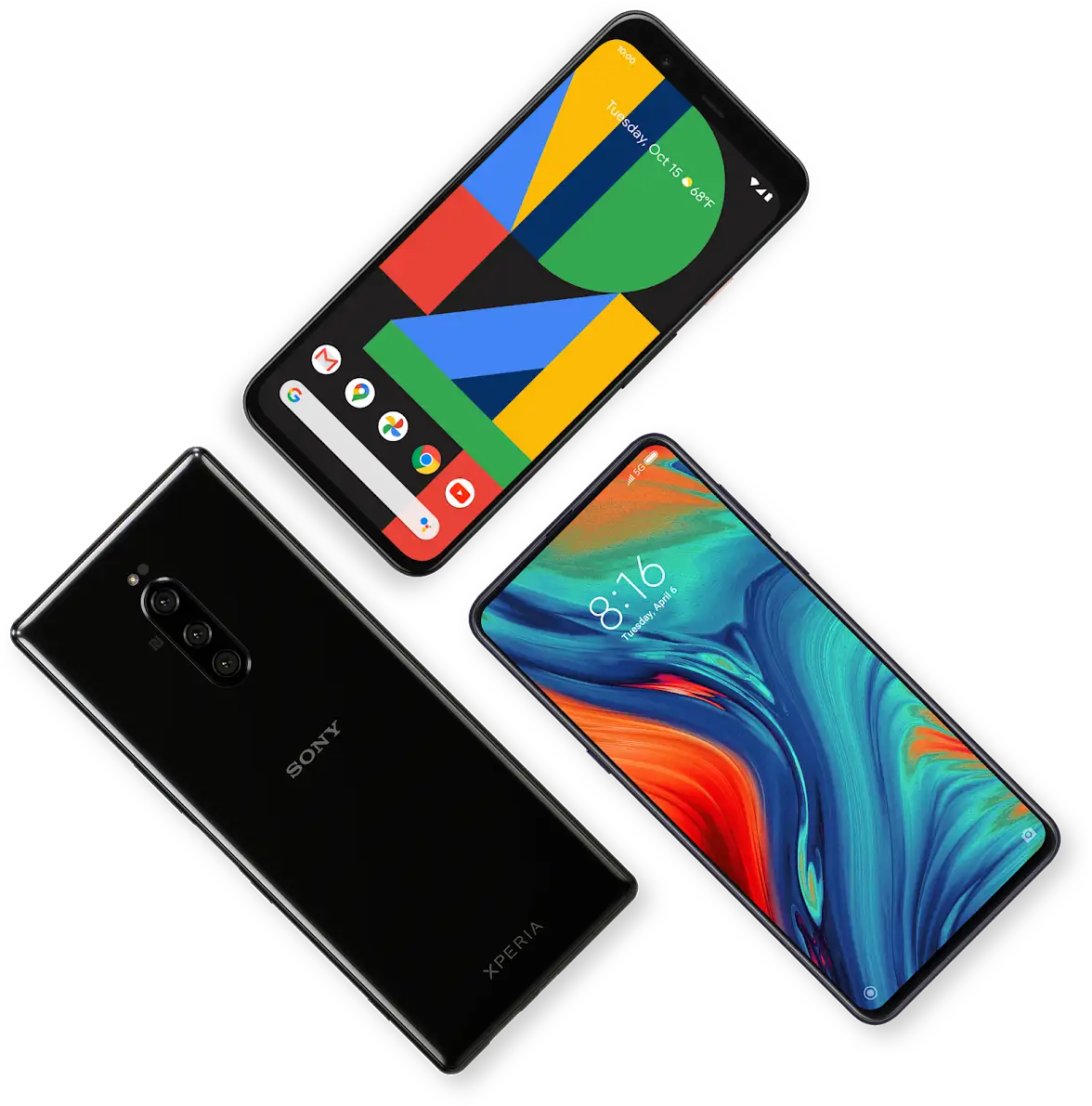 The first stable version of Android mobile operating system was released 15 years ago. It made sure that almost everyone has access to the smartphones.
Almost 20 years ago, in October 2003, four men named Andy Rubin, Rich Miner, Nick Sears and Chris White founded a company called Android Inc. That company wanted to make an operating system for digital cameras and showed the same to investors several months later.
They later realized that the digital camera market was too small. This is when they decided to reorganize themselves and target Android as an alternative to mobile phone operating systems instead. A market that was dominated by Nokia's own operating system and others at that time.
Two years later, after a lot of financial issues and negotiations with Samsung and others, Android Inc. was finally bought by Google for $50 million in what was later called as "the best deal ever". The original developers too joined Google to continue working on the Linux-based Android mobile OS.
In 2007, after some promotion by Google, a consortium of companies was formed. The consortium, which was named the Open Handset Alliance, had Google, HTC, Motorola, Samsung, Sprint and T-Mobile, Qualcomm and Texas Instruments in. This formation announcement was in conjunction with the release of the first pre-release version of Android.
However, on September 23, 2008, the first stable version of Android 1.0 was finally released to the public. This release changed mobile operating systems forever.
Android Turns 15
Originally, Android for mobile phones was not made with touchscreens in consideration – it was targeted for phones with keyboard buttons. This was visible in the pre-release versions, which were designed in a way that suggested the same.
It was only later during the development that Android had to go back to the drawing board as multiple rivals had announced or released phones with touchscreens in them. This meant that Android too had to be redesigned with touchscreens in consideration.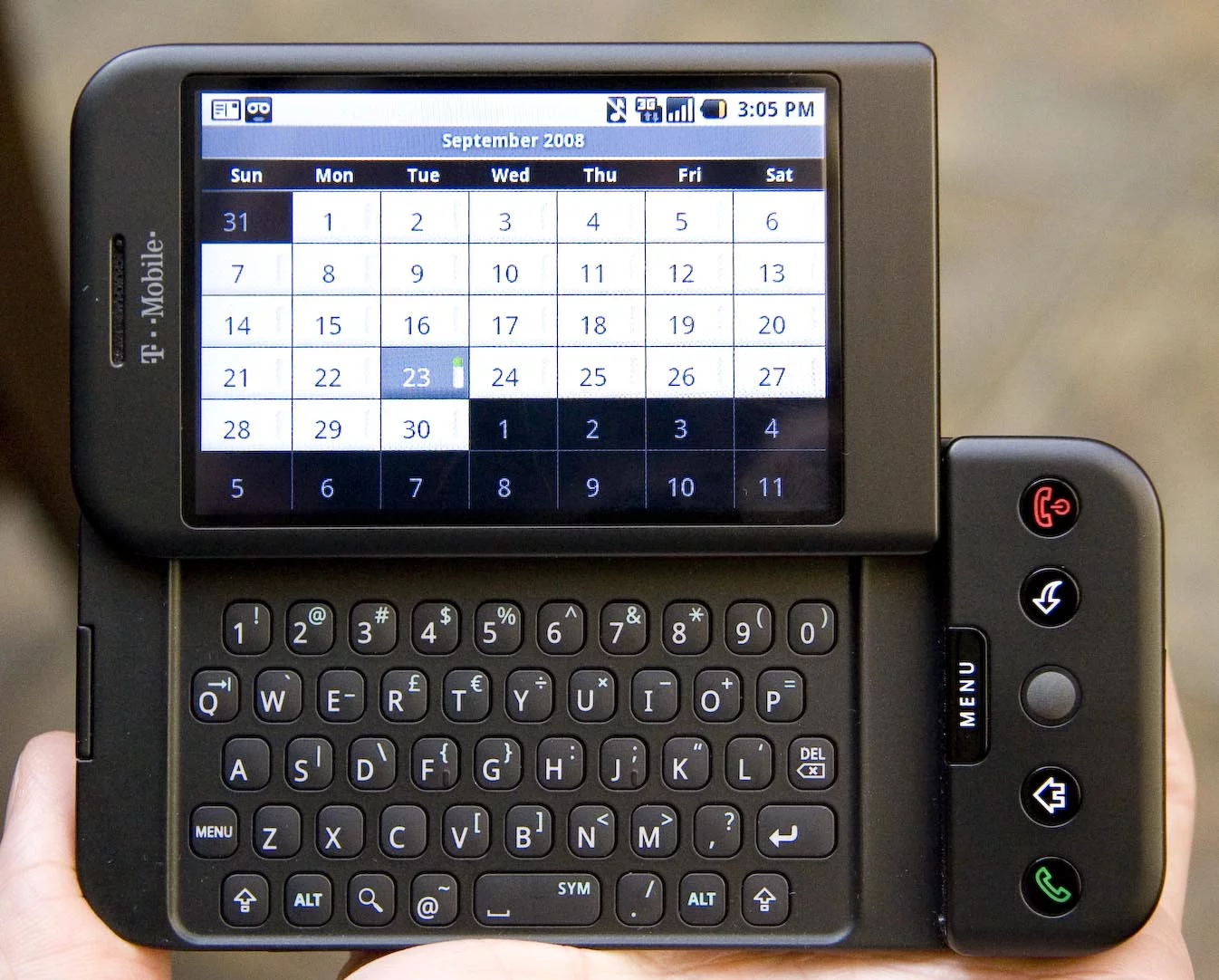 The very first phone to use the Android OS was the T-Mobile G1, which was announced on the day the first stable version of Android was released in 2008. The phone itself was available for purchase a month later.
A few months later, the phone was released on the international market as the HTC Dream. Both the versions had same specs and came with both a touchscreen and a sliding physical keyboard.
As for the Android OS software itself, the original Android 1.0 SDK source code can still be downloaded from the Internet Archive.
Growth Of Android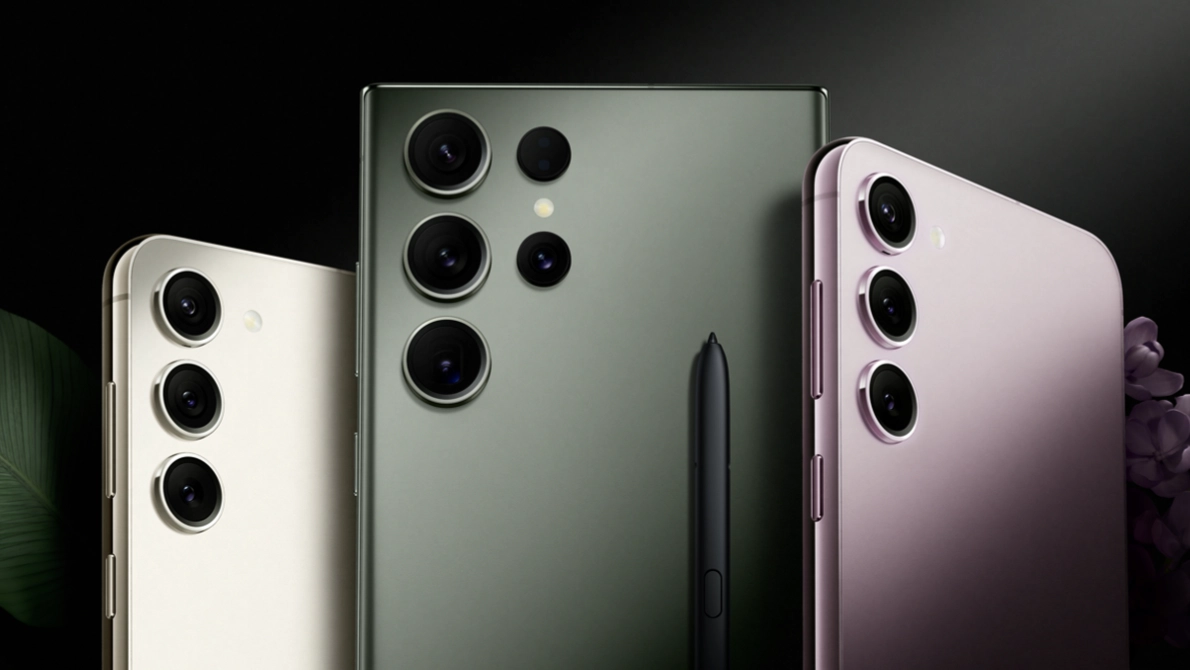 However, the biggest push for Android came more than a year later, when Google announced and released its Google Nexus series of Android phones in early January 2010, starting with the Nexus One.
Google was joined by another smartphone maker, who ensured that Android was here to stay. In June 2010, Samsung released the very first Galaxy S phone based on Android 2.1.
Anyone who follows the Android-based smartphone market knows really well how important a role both Google Nexus and Samsung Galaxy phones have played in ensuring Android's growth.
While Google has replaced the Nexus series with Pixel phones. Samsung has added more versions in its line-up, in addition to the Galaxy S series. Samsung has released many variants, including the famous Galaxy A, Galaxy M and Galaxy F series, spawning hundreds if not thousands of models.
Android Names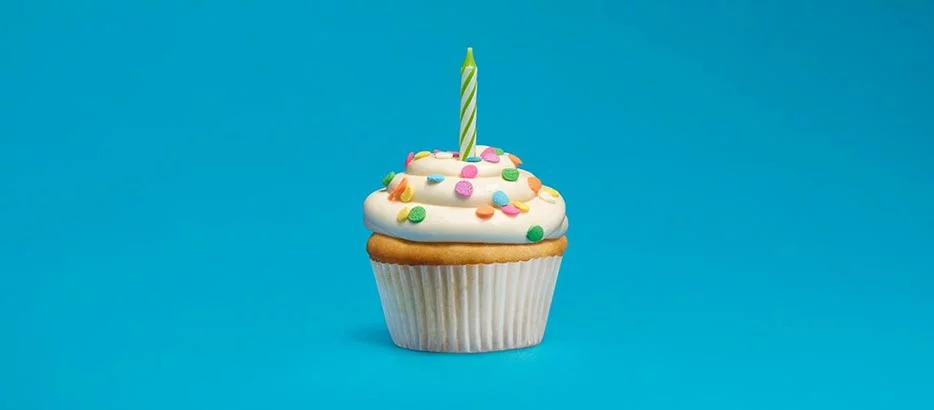 One of the most iconic things about Android were its version names. Every major version of Android used to be named alphabetically after confectioneries. However, unlike popular belief, that naming didn't start with the letters A or B.
The story goes that as the build numbers were getting too complicated, by the third build of the same version number, one of the Android developer decided that something was needed to be done to codename the build. This is when C was decided to be used, denoting the third build.
It was during the release of Android 1.5 that the Android version started getting named after confectioneries – at least openly. Hence, C became Android 1.5 Cupcake. Android 1.6 was named Donut. Similarly, Android 2.0 was named Eclair. This naming tradition continued until recent years. It's still being named so internally but not openly advertised in public.
Modern Day Giant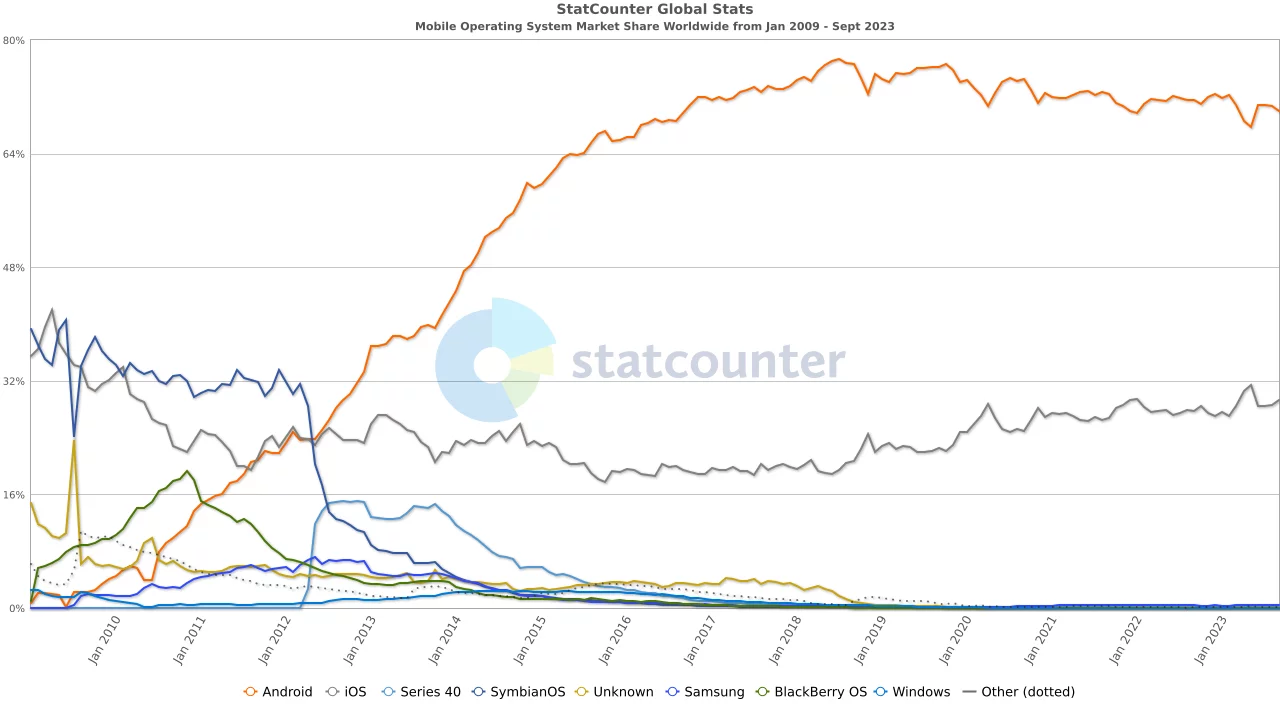 Throughout the years, Android has grown to become the most popular mobile operating system out there, beating all its rivals. This is because Android has been backed by the fact that it's open source at its base and it's backed by some of the top names in the industry.
Speaking of numbers, as per StatCounter, Android had almost negligible marketshare in 2009. Later it grew and enjoyed a market share of 30% about a decade ago, which increased to 70% within a few years in 2017. It has been hovering around that mark since then.
To understand the scale of Android, one has to understand a few things about it. One, as per some estimates, Android is used by 3.6 billion users worldwide. Two, as per the official numbers, Android is used by over 1000+ mobile brands, with over 24,000 different models and has over 1 million apps on the Google Play app store. Some sources put that number to 3.5 million apps.
Another important thing that is the force behind Android is the fact that it has ensured that smartphones become available for the masses. Android phones are available for as little as $50 and also sell for as much as $1,800. This has ensured that Android has an option for anyone and everyone.
It must be mentioned that Android is not about smartphones alone. It's heavily used in smartphones, tablets, media players, televisions, smartwatches, automobiles and many other devices. This has ensured that Android is almost omnipresent when it comes to technology.
Conclusion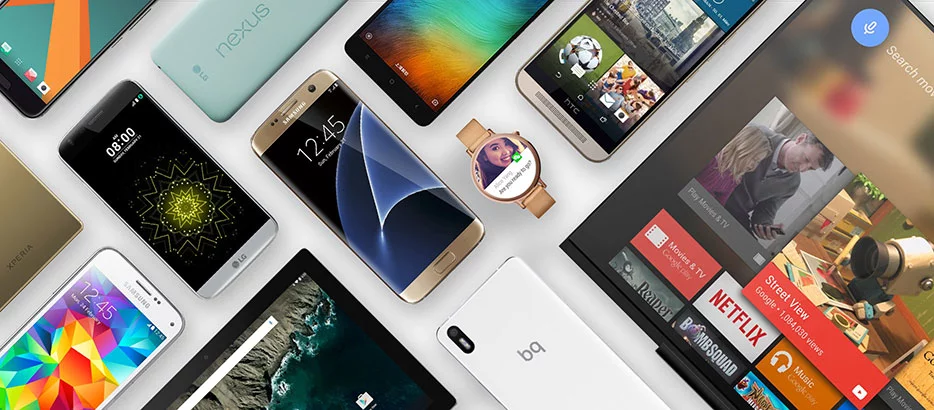 Over the years, many brands using it have come and have stopped producing phones too, mostly due to competition in the smartphone market. But one thing has remained and that is Android. Android that Google and other developers keep updating and adding new features while keeping its look modern.
Is Android perfect? We don't think so. It's always up for improvements. What Android is about is that it's about us – all the Android users in this world. Those users who are using an open, free and cheap mobile operating system. An operating system that has ensured that technology gets available to the remotest areas of the world.
So let's celebrate Android's 15th anniversary and let's hope it keeps improving itself to stay the force behind all the mobile users in the world.
We are sorry that this post was not useful for you!
Let us improve this post!
Tell us how we can improve this post?