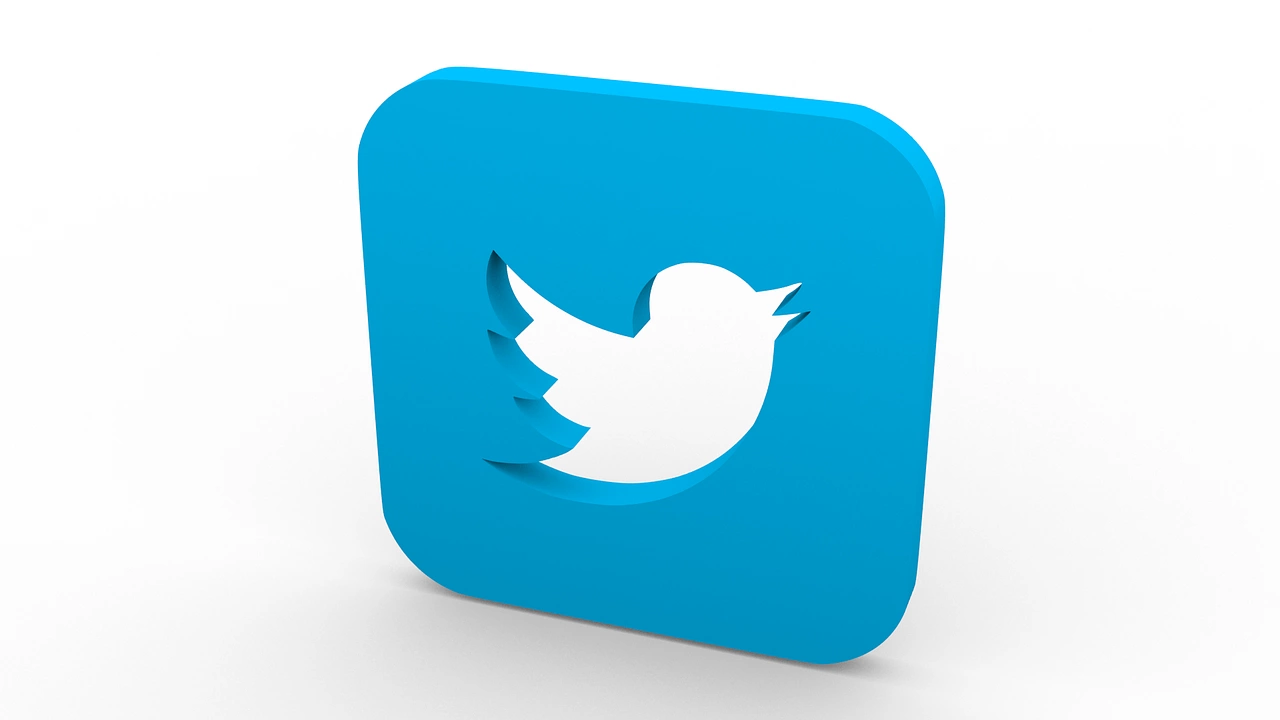 Elon Musk on Twitter has said that the social media platform will introduce voice and video chat along with encrypted direct messages.
Twitter has been in the news a lot these days since Elon Musk took over as the owner of the social media platform by purchasing it for $43 billion about a year ago.
From some advertising companies leaving and possibly some of them rejoining Twitter to advertise their products. To talks of Twitter unbanning some previously banned accounts in the name of freedom of speech. A lot of changes are happening on the social media platform.
Recently, Twitter also made some API changes, making it harder for sites like ours to freely auto-post our articles on Twitter.
Not to forget, Twitter's famous episode where one now needs to pay Twitter $8 per month to get a blue check mark, which the platform calls "Twitter Blue". This feature also allows one to post longer tweets and edit already posted ones, among many other things.
Now it seems that Twitter is introducing even more features to make it more attractive to the users.
Elon Musk has made an interesting tweet announcing new features for Twitter:
In it, he mentions a few things.
Encrypted Direct Messages On Twitter
In the tweet, Elon Musk mentions that in the latest version of the app, the users can direct message a reply to any message in a Twitter thread.
Secondly, he says that starting tomorrow, what he calls encrypted DMs (direct messages) V1.0, would be released to the public.
Interestingly, he reveals that ideally, even he himself shouldn't be able to read direct messages no matter what.
While Twitter calls this move encrypted DMs V1.0, we wonder what would happen when Twitter launches encrypted DMs V2.0.
Voice And Video Chat On Twitter
Another important thing Elon Musk has announced is that Twitter will soon add a support for voice and video calls on Twitter.
Elon Musk said in the tweet that one can call anyone from their own Twitter handle. Through it, he claims one can call anyone in the world without need to give the other side your phone number. Direct Twitter To Twitter calls.
Interestingly, there's no mention if voice and video calls would be encrypted too.
Welcome Moves
Both the moves announced by Twitter should be welcomed.
Encrypting messages gives privacy to users. Not to forget voice and video calling. This feature is not new, other social media platforms have introduced it before too. However, Twitter introducing it means it's directly challenging the likes of Zoom, Meet and even WhatsApp.
For now, we don't know if voice and video calls would be available for desktop (unlikely) or will they be limited to just mobile apps.
Nor do we know how Twitter intends to counter the spam that might come with it. Whether it would be allowed only for paid users or for everyone. If it's enabled for everyone, then the likelihood of spam calls might increase further. If so, then Twitter might need to take a lot of measures to stop them.
We might hear more about it when it gets rolled out for its users.
We are sorry that this post was not useful for you!
Let us improve this post!
Tell us how we can improve this post?