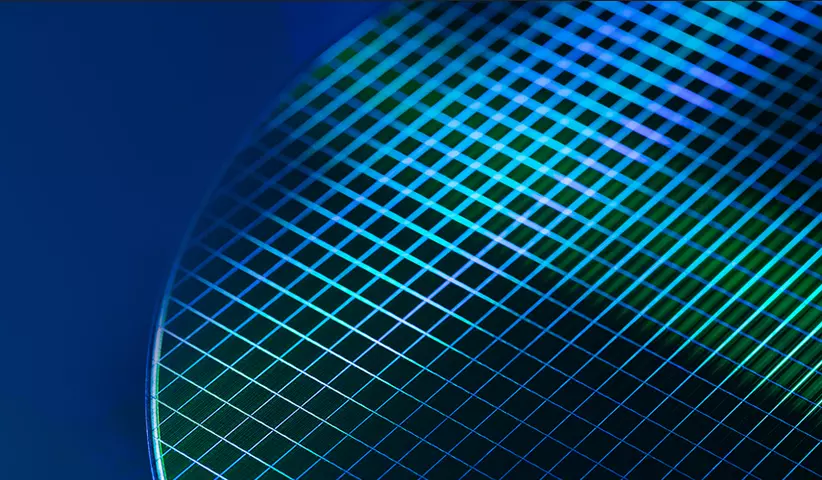 The newer GDDR7 VRAM version means faster memory access for newer graphics cards that will later be released based on it.
More than two decades ago, ATI, which is now owned by AMD, decided that they needed something faster than traditional DDR RAM, which was also commonly used in graphics cards.
For that, ATI joined hands with various memory chipmakers and made GDDR3 RAM. Based on DDR2, GDDR3 was specially designed with graphics cards in consideration. It was so good that it was officially adapted as a standard for graphics card memory.
Cut to 2016. After many previous updates to the standard, Samsung announced GDDR6. The latest GDDR6 offered a bandwidth of 16 Gbps, which was almost double of what GDDR5 offered.
However, its adaptation came only later, in 2018, when Nvidia started using it in its RTX 20 series graphics cards.
GDDR6 got an upgrade when memory maker Micron made a minor but important update to GDDR6. It named it GDDR6X, which increases the bandwidth to about 21 Gbps or more.
GDDR6X was adapted by Nvidia for its RTX 30 series graphics cards and was used even in the RTX 40 series. This is while AMD keeps using a slower but improved version of GDDR6 in its own graphics cards.
GDDR6 and its upgrade, GDDR6X, are now standard on all modern-day graphics cards. But what about their successor. It looks like we have more information about it.
GDDR7
A year ago, in October, Samsung showcased GDDR7 VRAM for graphics cards. It said that it would, as expected, double the bandwidth found in GDDR6. It would increase the bandwidth to 36Gbps. However, since then, we haven't heard much about it.
A few days ago, Micron announced (PDF), via Tom's Hardware, that it intends to introduce GDDR7 to the market next year, in 1H 2024. Quoting them:
We plan to introduce our next-generation G7 product on our industry-leading 1ß node in the first half of calendar year 2024.
The 1B node it talks about, while based on 10nm, is the latest cutting edge technology available in the world of computer memory.
In its announcement, Micron doesn't say anything about the bandwidth that its version of GDDR7 offers, but we believe it to be relatively similar to what Samsung stated earlier.
As far as the actual graphics cards using them are concerned. As we had reported a few days ago, Nvidia's GeForce RTX 5000 graphics cards are not going to launch for at least two years.
Which means by the time Nvidia releases the RTX 5000 graphics cards, GDDR7 will be properly available in the market. They could be the first ones to use them. Unless AMD beats them and implements it in their graphics cards first.
The only issue is that let's hope Nvidia doesn't cut the bus width of its graphics cards further, saying that faster VRAM doesn't need a wider bus width. Which would not be completely correct at higher resolutions while gaming.
We are sorry that this post was not useful for you!
Let us improve this post!
Tell us how we can improve this post?