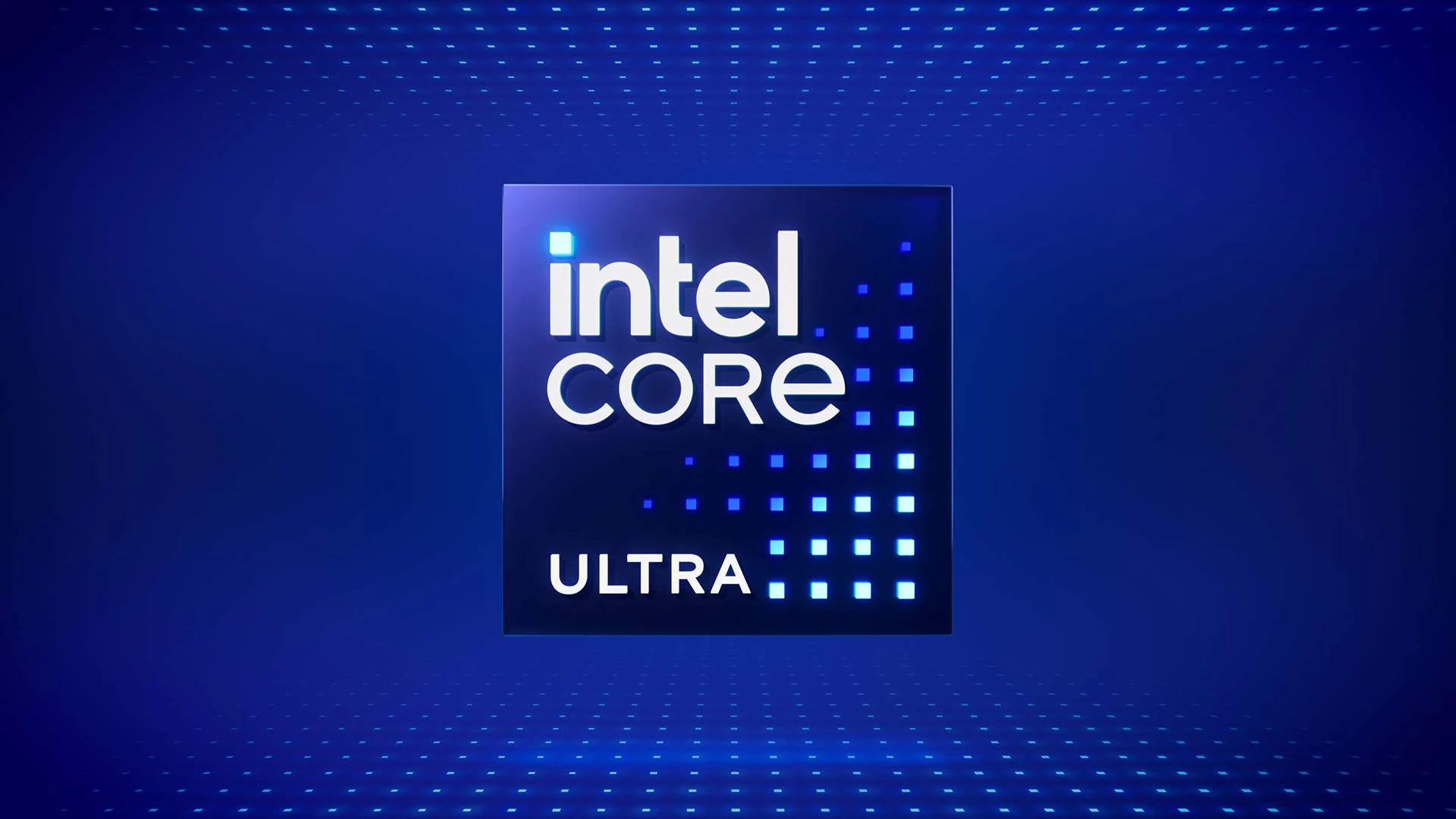 In a major move, Intel has announced the renaming of its CPU branding. It has removed "i" from it's Core brand and replaced it with Ultra in premium models.
Almost 15 years ago, Intel introduced the new Core i series branding along with the new Nehalem microarchitecture. It released some very good processors in that generation. This new branding was a successor to the Core 2 series of CPUs from Intel.
For a good reason, too. The new architecture in the new Core i series removed the need for two additional chips, Northbridge and Southbridge. Instead, Intel replaced it with a single PCH controller. Something we also call an Intel chipset these days.
But that wasn't alone, the new Intel Nehalem architecture also moved the memory controller, PCIe controller and even the GPU right into the processor itself, something that wasn't common in Intel CPUs before.
So surely, Intel had to do something to showcase how big a change it is. Hence, it came up with the new Core i series of branding.
15 years later, Intel is going to release the Meteor Lake CPU series. A big difference from the previous generations is that these processors will not be a single monolithic CPU chip. Instead, starting with Meteor Lake, Intel CPUs will have multiple chips inside a CPU, called tiles.
It will have a CPU tile, a SoC tile, a GPU tile, an IO tile and a base tile. This means that the whole CPU architecture is going to see a change. So Intel thinks it's time that its branding gets changed too.
Intel Announces New Core And Core Ultra Brands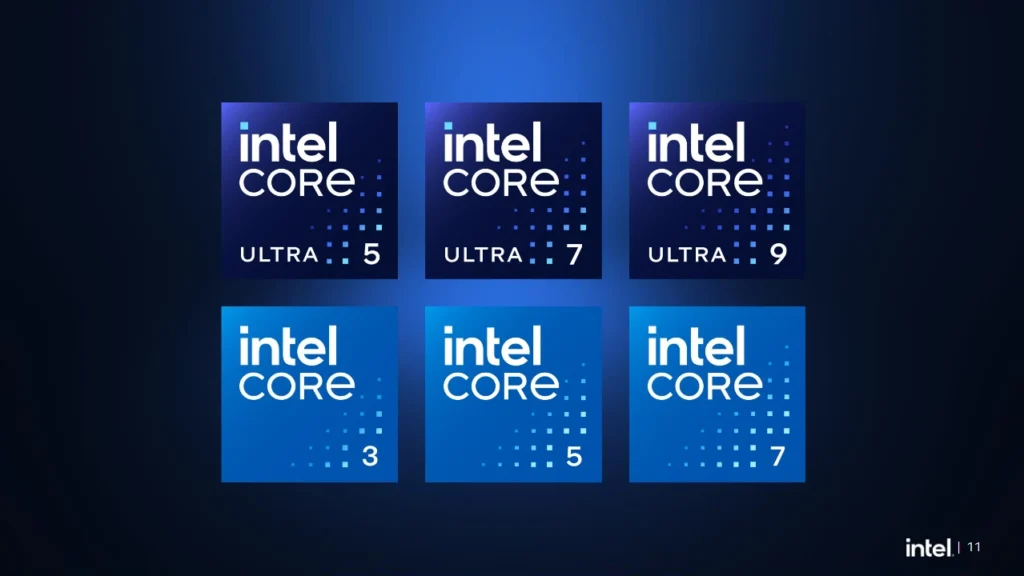 In a major update, Intel has announced an update to the branding of its processors. Starting with the Meteor Lake series of processors, Intel will move away from the Core i series branding.
Instead, Intel processors will use just the Core and Core Ultra brands for its CPUs.
The Core brand will comprise Core 3, Core 5 and Core 7 processors.
The Core Ultra brand will comprise Core Ultra 5, Core Ultra 7 and Core Ultra 9 processors.
The reason. Intel says that Meteor Lake will be the first Intel processor series that will use the Intel 4 manufacturing node. It also says that it will be the first series of processors to be based on Foveros advanced 3D packaging technology. Additionally, Intel claims it will deliver improved power efficiency and graphics performance.
Interestingly, we didn't find any direct mention of the new tile based architecture in the announcement.
Not The Only Change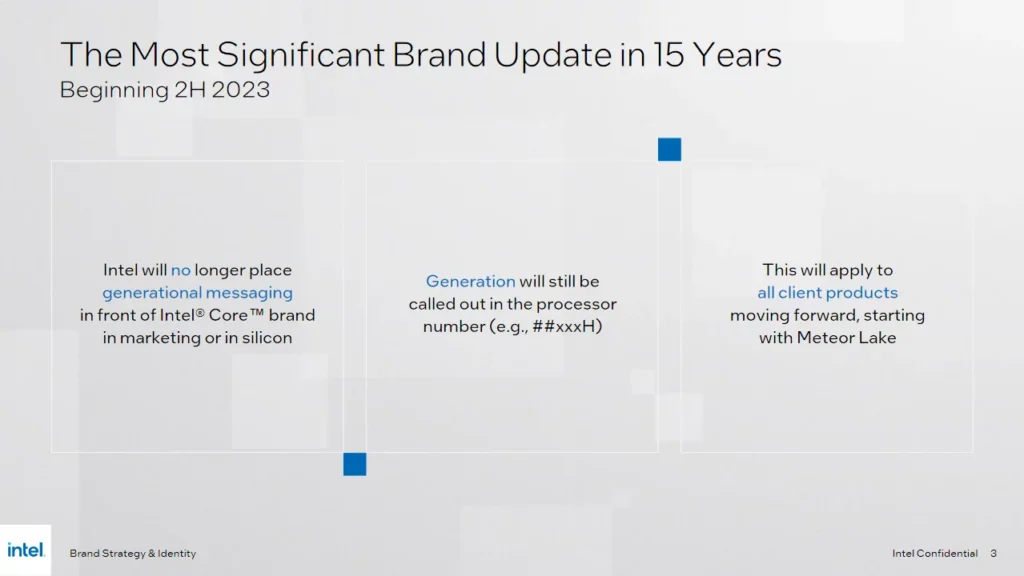 Another important thing that is mentioned in the PDF slideshow shared in the announcement is that Intel processors will not mention generations before the CPU names. However, model numbers will continue to denote the generation.
That means that Intel will not say Intel 14-Generation Core 5 Ultra 14600K. Instead, it will just be the Intel Core 5 Ultra 14600K.
Significant, But Confusing
Honestly speaking, this name change is significant but confusing.
Newer architecture with major changes means newer branding is probably required and it has some significance. Pentium was replaced. Core 2 was replaced. It's time Core i got replaced too.
But this new branding can cause a lot of confusion.
For example, Core 3 processors will not come in the Core Ultra series. At the same time, Core 9 will not come in the simple Core series but will come only in the Core Ultra series, which seems to be reserved for premium models.
But that's not the main problem. The main problem is that Intel has not mentioned which models in the Core 5 and Core 7 series will use which branding. Is the Core Ultra branding reserved for just K series models that are unlocked, allowing overclocking, or is it something else.
If the above is the case, then will Core Ultra 5 15600K processor be faster than the Intel Core 7 15700. Does it make sense that a higher tired processor gets named just Core 7, whereas a lower tired processor will be named Core 5 Ultra only because Intel has allowed overclocking on it.
Intel hasn't clarified what models will come under the Core and Core Ultra brands. But if the above is true, then the rebranding makes less sense. Intel needs to sort this out before it releases the new CPU models with these brand names. In-fact, we feel Intel needed to think this through properly before announcing it.
Not For Desktop, For Now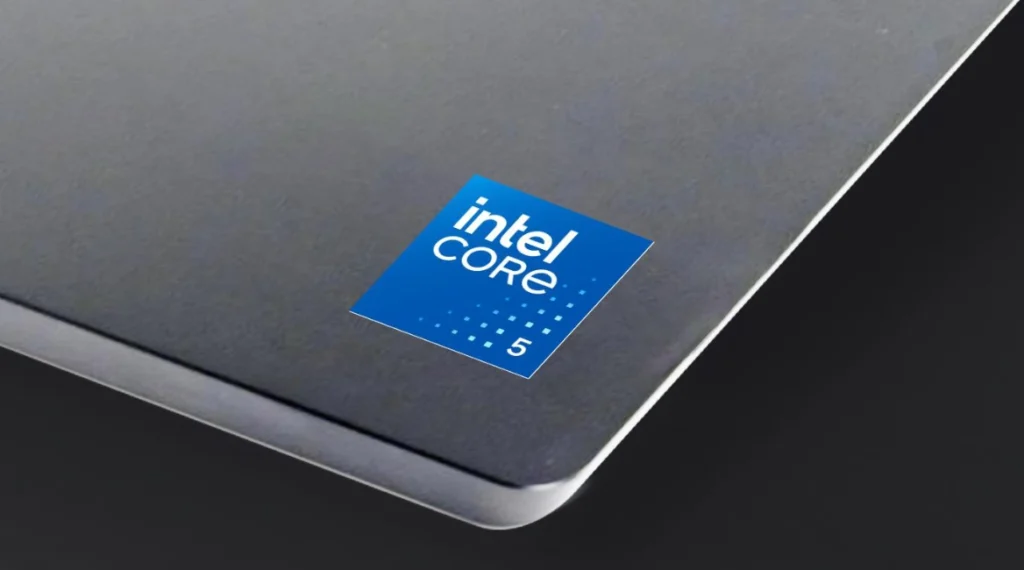 Another important thing to mention is that, as per reports, Intel isn't going to release the Meteor Lake series for desktops. So desktop users are going to get only a Raptor Lake refresh with higher clocks.
However, despite possibly naming Raptor Lake refresh as 14th-gen, it will not carry the new Core and Core Ultra branding. It will only use the Core i branding.
Starting with Meteor Lake, Intel will introduce the newer branding. But that will be available only on laptops and other mobile devices.
This means, desktop users might have to wait till Intel's 15th-generation Arrow Lake to, one, get new Intel Core and Core Ultra branded processors and two, try the new tile based architecture.
Thankfully, it seems Arrow Lake is going to be released quite soon. At least Intel seems to suggest so. Possibly next year itself.
We are sorry that this post was not useful for you!
Let us improve this post!
Tell us how we can improve this post?