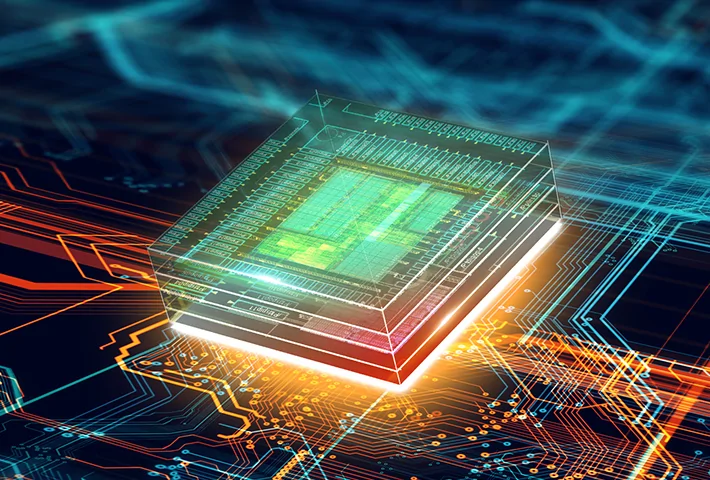 Starting September, 3nm Chips will be made at mass level. 3nm process means faster processor chips with lower power consumption.
It's said that as microchip technology progresses, the transistors inside the chip get smaller in size. The smaller the transistors, the more you can pack them inside a chip or a processor.
We have come a long way in transistor size. We aren't talking in mm sizes, we are talking about nm sizes. In recent years, the size of microchip transistors have reached into single digit nm.
Most companies, except for the likes of Intel, Samsung and others, don't manufacture their chips themselves. This is because microchip manufacturing is an extremely high skilled and complex process. These companies, called fabless companies, give contract to companies which are expert in manufacturing this complex processes.
In microchip manufacturing, Taiwan based TSMC is considered among the best, if not the best. Worldwide, companies run after TSMC to request them to manufacture chips for them. TSMC has pre-signed contracts running into years. TSMC chips are the best and fastest and have the least amount of issues. Looks like TSMC is going to take another big leap into the chip technology.
TSMC's 3nm to start manufacturing next month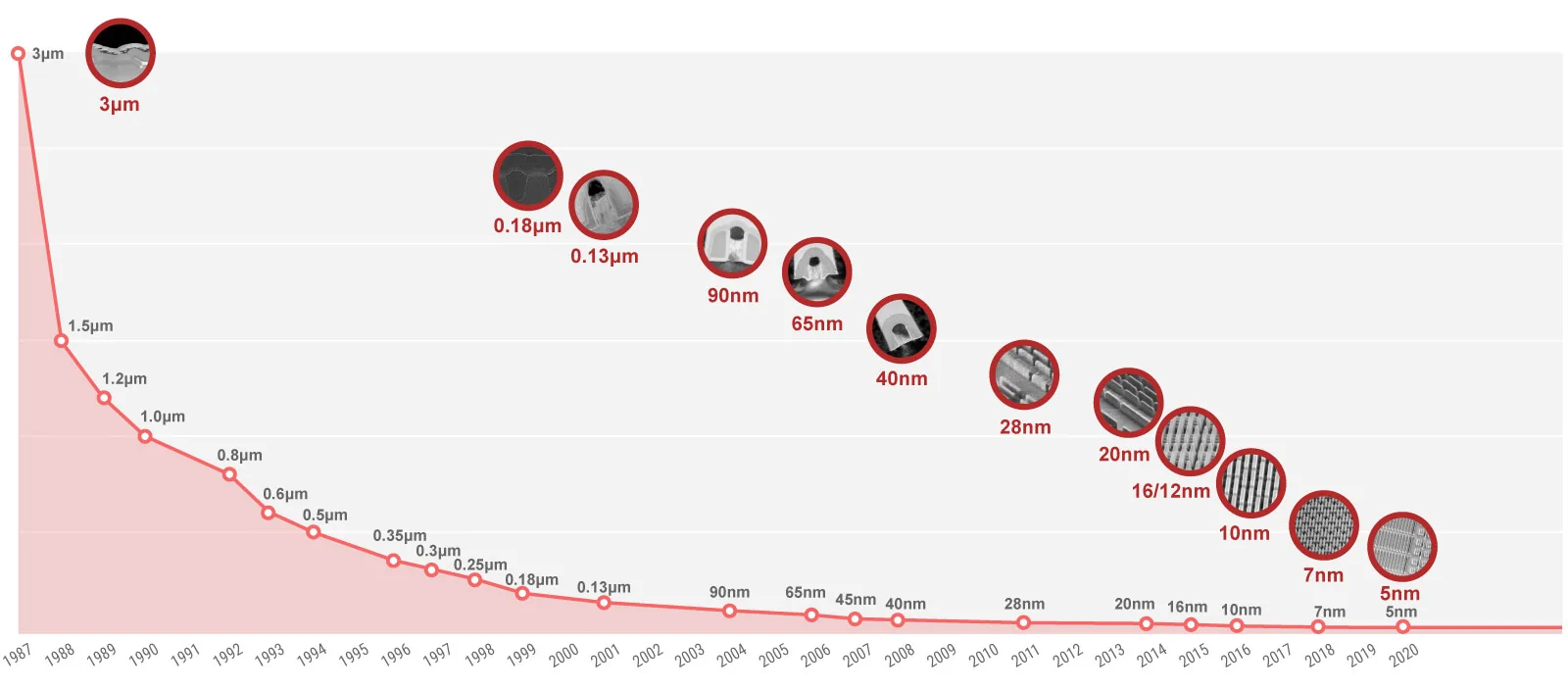 Tom's Hardware is reporting, quoting Commercial Times (non-English), that starting next month, TSMC is going to start mass manufacturing of latest generation of 3nm process soon. With delivery starting from early next year.
Usually, TSMC starts manufacturing of its 3nm process from March to May part of the year, but due to some issues, it has been delayed to September this year, which is still within the original intended timeframe of this year.
But wait is well worth it. TSMC claims that when compared to its 5nm process, it's 3nm process will provide 15% processor speed improvements at same power usage and big 30% improvements in power usage at same speeds. It also claims up to 70% transistor density increase, which means more transistors inside a single chip.
TSMC is also going to work on an enhanced version of its 3nm process, named N3E, which is said to improve transistor density even further. But that will take at least a year more to come.
Either way, these 3nm chips and processors made out of them are going to break records everywhere.
We are sorry that this post was not useful for you!
Let us improve this post!
Tell us how we can improve this post?