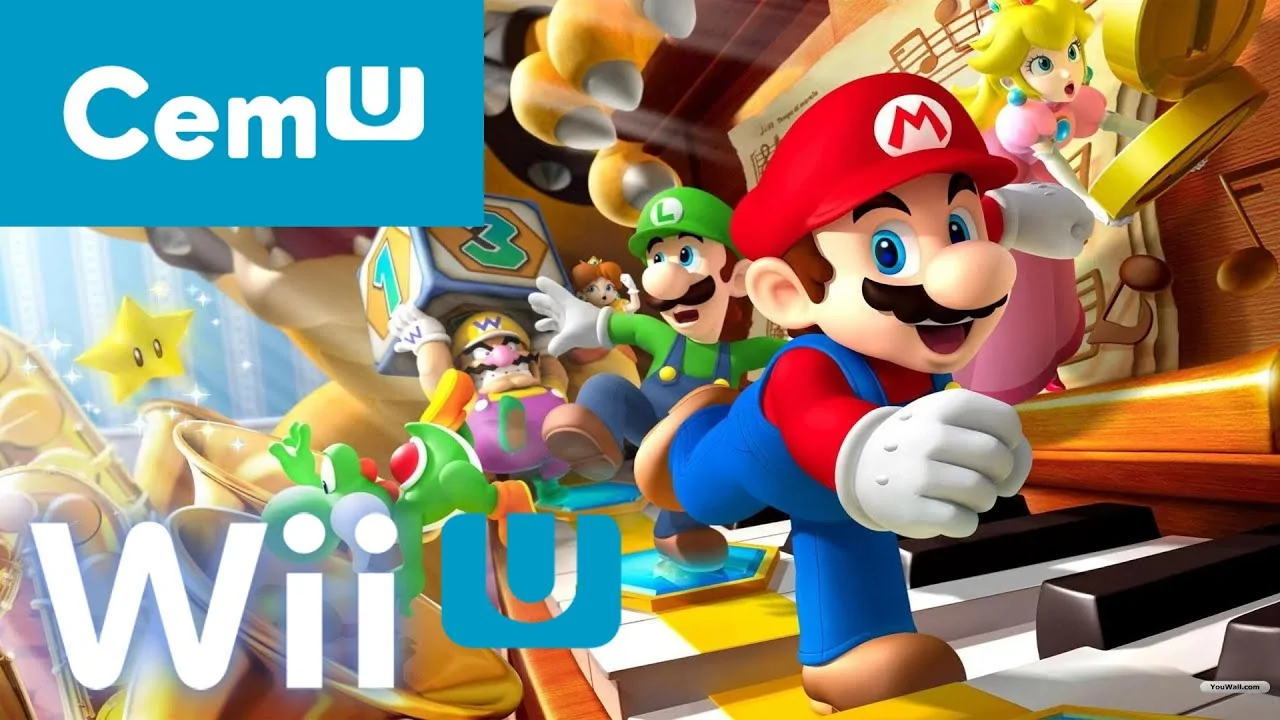 With the announcement of becoming open source, Cemu emulator crosses a major milestone in the history of Wii U emulation.
Video game console emulators are not new. They have been there since ages. They allow people to play console games on their PC and other devices.
However, making an emulator software is not an easy task. This is because the hardware used in video game consoles is complex and hard to emulate. The other reason being the software used in video game consoles are proprietary, closed source and hard to decode. This means running the games on these emulators is not easy and not as smooth as they are on consoles.
Nintendo consoles in particular enjoy a huge amount of fan following worldwide. So it's expected their emulators will be in demand too.
Four Nintendo emulators across 3 generations of consoles in particular are quite famous. Dolphin emulator for Wii. Cemu emulator for Wii U. Then there are yuzu and Ryujinx for Switch.
There's one difference between all the above ones. All of them are open source, except Cemu. Now that is changing.
Cemu Becomes Open Source
In an official announcement on Reddit, Cemu's developer has announced that starting from latest experimental build 2.0, Cemu has become open source. The developer gives an explanation behind doing so.
The developer explains that he has been working on Cemu from last 8 years now. With him later becoming the sole developer from earlier this year due to his other colleagues leaving the project for their personal endeavors. He mentions how from last couple of years he felt the development of Cemu to be stuck and it's development consuming all his spare time. Leaving no free time for his other programming projects and hobbies. He explains how recently he single-handedly also ported Cemu to Linux (with Linux builds now becoming available).
So he feels opening up the Cemu code is the best option available so that more people can contribute to it and take it forward. He also promises that while he will not take a lead role in maintaining the code, he will keep a role of a background contributor to the code on a part-time basis.
The Cemu developer reveals that at one point of time, there were over a million users of it and even now they get a quarter million downloads of the emulation software in a year.
Outcome of Cemu Becoming Open Source
The immediate outcome is something even the developer doesn't know. This is because he reveals that new contributors might take some time reading and understanding the code. Going forward, we might see more improvements in the emulation and it's reach.
One important point is to be made here, though. Nintendo hates piracy and emulators. There have been accusations of Cemu using a proprietary code of Nintendo in its emulator. This could have created a big rights issue for the developer. With him opening up the Cemu, this basically settles the debate as the code is for everyone to see.
While Wii U is not a new console. It had some very good games. Emulators help in preserving those games. While getting those games through illegal means is entirely possible, it is, illegal and we don't recommend doing so. So if one has the console and the games, one can happily play them on Cemu on their PC, provided they have a fast PC for it. Also, whether games are fully compatible / run fine on Cemu. Whether it's Zelda or Mario, it's really enjoyable for everyone.
We are sorry that this post was not useful for you!
Let us improve this post!
Tell us how we can improve this post?