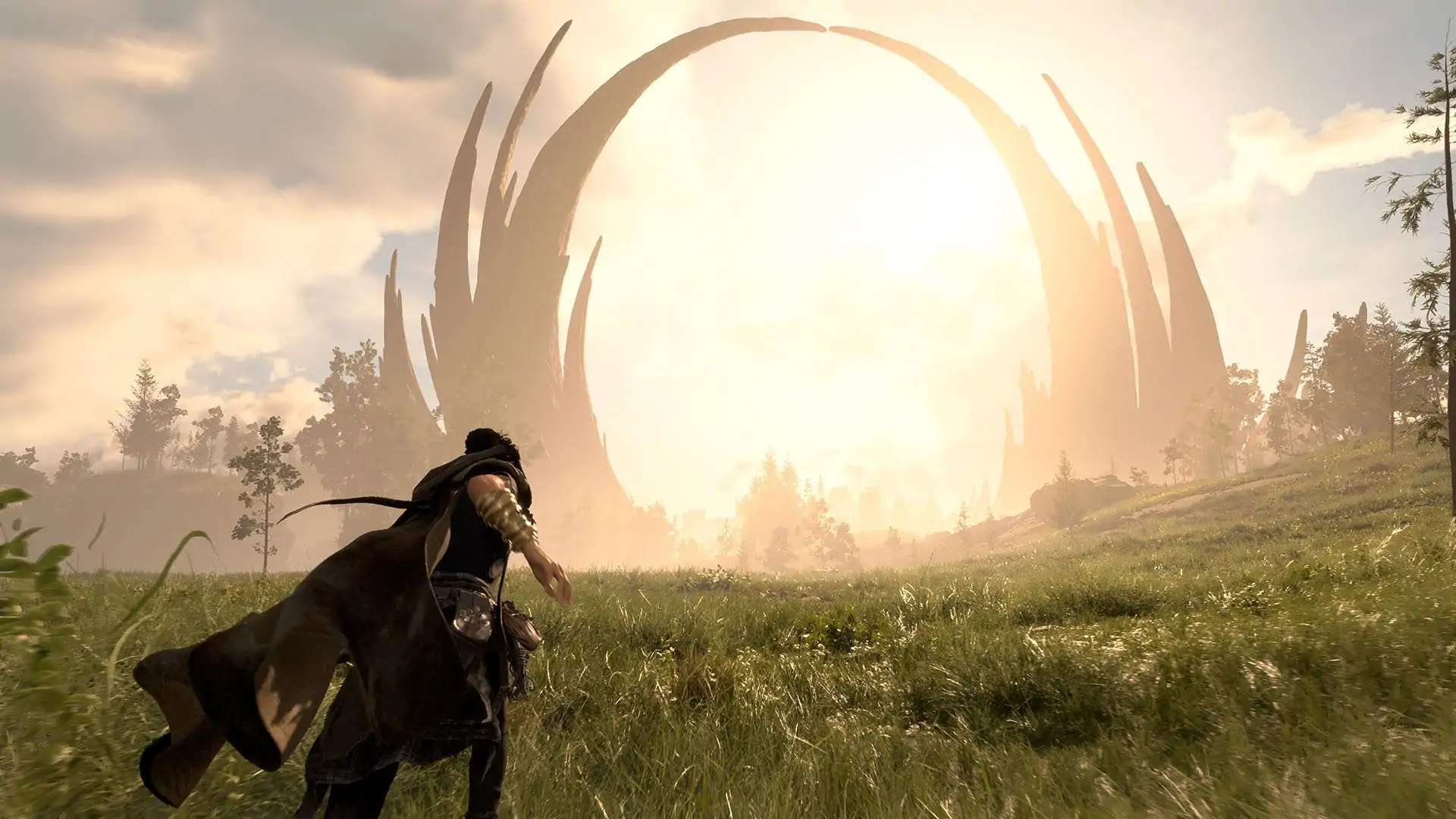 As per the rumors, after the sale of some of its studios, it looks like Square Enix might get sold completely. That too to its close collaborator Sony.
Japanese game developer Square Enix is a household name in the gaming world. Rightfully so too. It owns gaming franchises like Final Fantasy and Dragon Quest.
Few days ago we had reported how Square Enix sold its studios responsible for making games like Tomb Raider, Deus Ex and Thief series to the Embracer Group for $300 million. Now it looks like Square Enix might get sold out completely to Sony.
Sony – Square Enix deal
Rumors suggest that Square Enix might get sold to Sony. There are two basis to these rumors.
The first information about this comes from comic writer and game designer Jeff Grubb. He explains on Twitter thread that while it is not a sure certainty, there are big rumors going around that Sony might acquire Square Enix. Jeff Grubb however has a warning that it cannot be said for sure that it's actually going to happen.
He gave an example of the Elder Scrolls and Fallout series developer Bethesda's sale to Microsoft. No one knew until it actually happened.
He also opines that Square Enix might have sold some of its other studios to make itself in a better position for it to be acquired.
The second rumor comes from an industry insider Greg Miller. In his YouTube video, he says that he has heard rumors from multiple sources within the gaming industry that Square Enix might be sold to Sony. He however admits that the rumor of Square Enix selling some of its studios or Square Enix getting sold to Sony could have been mixed up.
He however does believe that anything is possible in the world of gaming, pointing out to the Microsoft's acquisition of Call Of Duty, World of Warcraft and Starcraft developer Activision Blizzard in a $68.7 billion in January this year.
Just like Jeff Grubb, Greg Miller too feels Square Enix might have sold some of its studios so that it can the sell the whole company to Sony.
Microsoft and Sony's competition
Microsoft owns the Xbox series of gaming consoles. Sony owns the PlayStation series of gaming consoles. Since years, both are trying to prove themselves as the top gaming companies. This fight has gotten even bigger recently when both the companies started acquiring different gaming studios.
Forbes reports that Microsoft might be looking to buy some Japanese studios like Capcom or Sega – both of them huge names in the world of gaming. So is Sony trying to buy Square Enix to continue the competition.
To add to these acquisitions and its rumors is some official sources. ScreenRant reports that a month ago, PlayStation CEO Jim Ryan had said that they have plans to acquire more studios. Is Square Enix the one, we don't know.
Likelihood of the deal and outcomes
Square Enix and Sony are quite close. From years, Square Enix has made games which are released exclusively for Sony's PlayStation console. So Sony buying Square Enix is quite a possibility. But it's also something we cannot say for sure, as we have no concrete evidence.
What we do know is that if the deal does happen. We might see most of the games by Square Enix to be completely exclusive to PlayStation. Having said, Sony is releasing some of its PlayStation games years later on PC these days. So that might not be a bad thing as long as exclusivity is not followed completely.
Title image credit: Forspoken. © Square Enix.
We are sorry that this post was not useful for you!
Let us improve this post!
Tell us how we can improve this post?