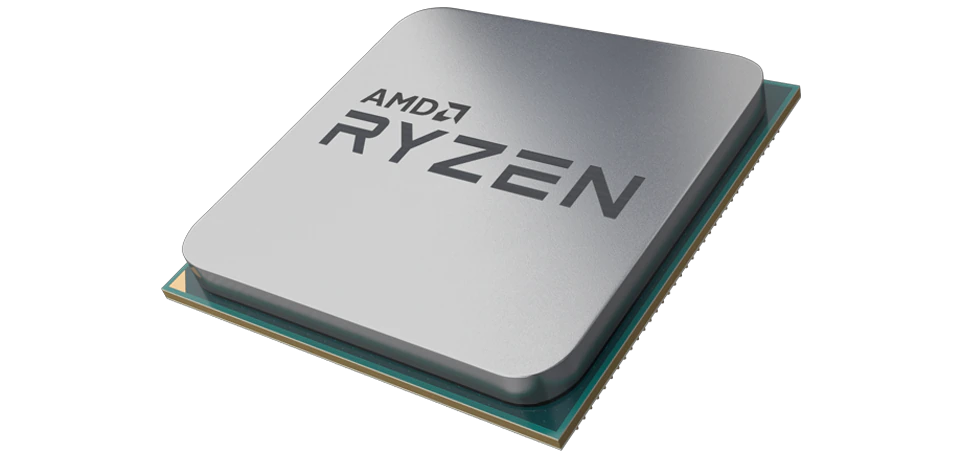 As per leaked information, mass production of AMD Ryzen 7000 series might start soon. Giving a possibility of September or October release this year.
A couple of days ago, we reported about a leak suggesting that the top AMD Ryzen 7000 processor might come with a TDP of 170W. It looks like that processor might enter the production soon.
A top Twitter based leaker Greymon55, the same person who has revealed the 170W TDP, has said that the mass production of AMD Ryzen 7000 CPUs might start soon.
He has revealed that the packaging plant has already started the preparations and the mass production of the processors is expected to start by April or early May.
Mass production does not mean we will get our hands on all the processors soon though. For a start, it takes few months for the processors to start arriving after initialization of mass production. So expect them to come in the market no earlier than September or October.
Additionally, it is unlikely that we might see all the processors in the Ryzen 7000 series soon. New series means top flagship and expensive versions of mid-range processors in the lineup will be given a priority.
For example, Ryzen 9 5950X was released on November 2020, along with Ryzen 5 5600X, Ryzen 7 5800X and Ryzen 9 5900X. However, we did not see other processors in the lineup like Ryzen 5 5500, Ryzen 5 5600 and the innovative Ryzen 7 5800X3D, which were announced to release in a few days on 4th April this year. A whole one and a half year later.
AMD Ryzen 7000 Details and Specs
AMD Ryzen 7000 is based on Zen 4 architecture. It is expected to be based on 5 nm process, manufactured by TSMC.
It is going to be based on an entirely new CPU socket called AM5, which unlike previous AMD processors, is based on LGA and not PGA. Meaning, the CPU will not have any pins, but instead it would be flat and the motherboard will have all the pins, just like Intel processors.
It will require a new motherboard and a new chipset called AMD 600. Ryzen 7000 is expected to support PCI Express 5.0, which doubles the bandwidth of PCI Express 4.0.
AMD Ryzen 7000 is intended to challenge Intel Raptor Lake series of processors, which too are expected to release later this year.
We are sorry that this post was not useful for you!
Let us improve this post!
Tell us how we can improve this post?