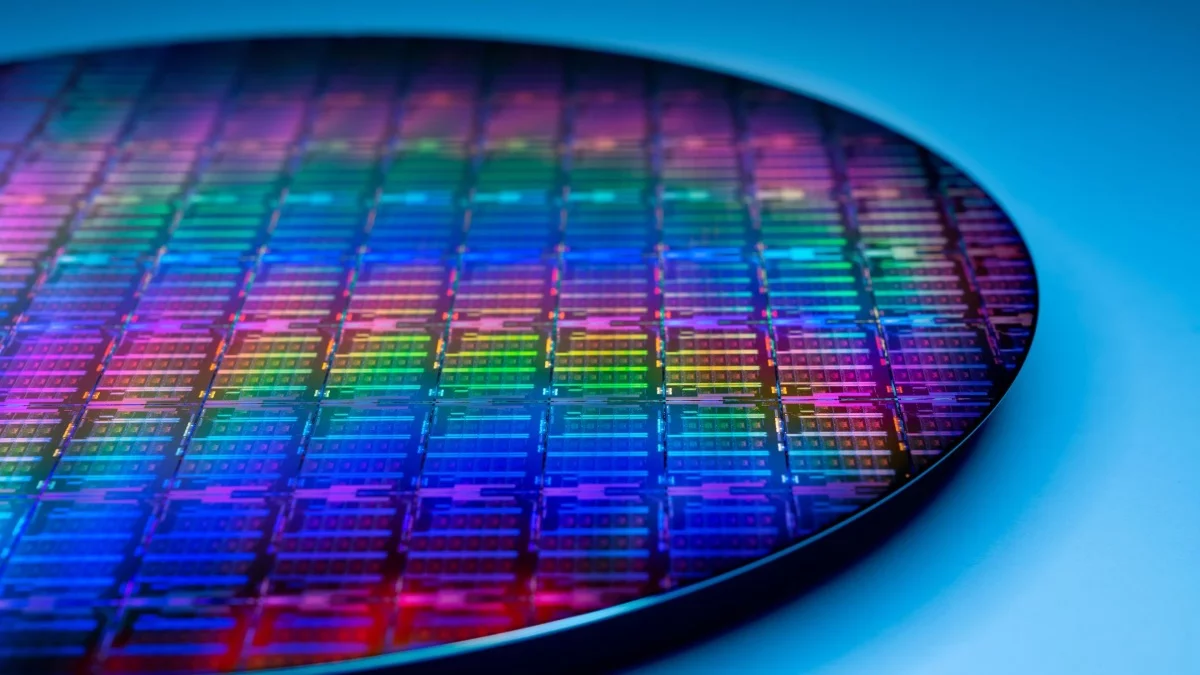 From Intel to TSMC, everyone seems to be investing in newer places to manufacture chips like CPU & GPU. Such diversification is a good thing for everyone.
Whenever one would open the pack of their Intel CPU, many would find something strange written on it. It would have these words written on the top of the CPU lid: Made in Malaysia or Made in Vietnam.
Make no mistake. Both are beautiful countries. But both lack the cutting-edge technology required to manufacture the latest generation of processors. So, how can CPUs possibly be made there.
The reason is simple. Both countries don't manufacture semiconductor wafers. Instead, the latest-gen wafers are first made elsewhere, then they are shipped to assembly and testing facilities in Malaysia or Vietnam.
These facilities take the shipped wafers, cut them into proper chips, assemble them into proper CPUs and GPUs and test them. They are later shipped to customers all around the world.
These sites of assembly and testing are just two examples of the many that Intel has. In fact, not just such, but Intel has even wafer manufacturing facilities worldwide now.
Such diversification of resources is very good. It allows for cheaper products while helping the local economy and people in the region.
It looks like Intel and TSMC want to diversify production even further.
Intel Factory Coming Up In Germany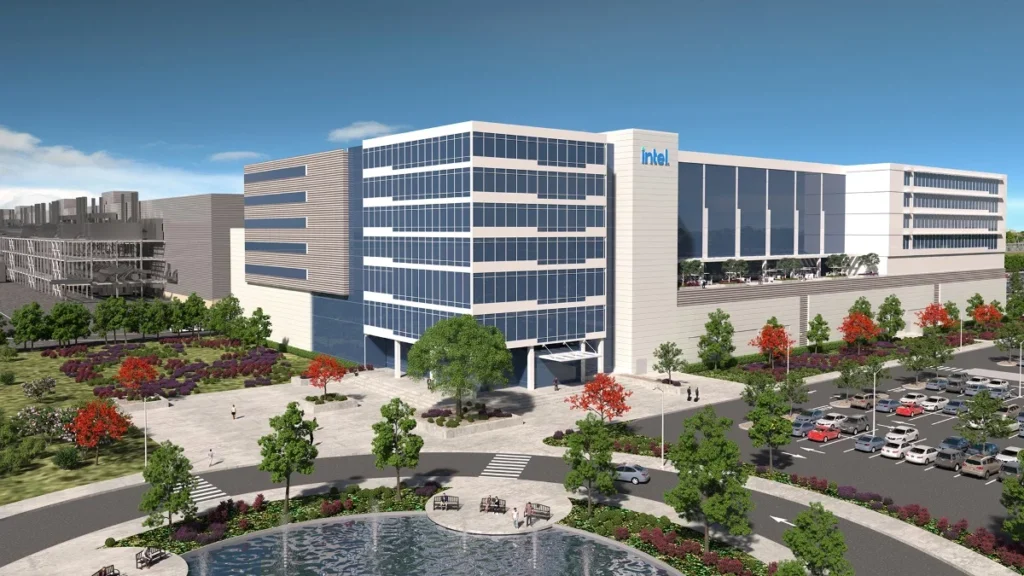 Intel has been wanting to build a wafer manufacturing plant in Germany for some time now. Initially, the plant was going to cost $18 billion, of which the German government was going to fund $6.8 billion.
However, a few days ago, news came out that the cost of the plant had almost doubled to a huge $33 billion due to higher construction and energy costs. Due to that, Intel was then demanding $10 billion from the German government, which, as per initial reports by Reuters, was rejected by them.
However, it seems that the German government has relented. A couple of days ago, Intel announced the signing of a $33 billion agreement with the German government, out of which Germany will provide $10 billion.
The new factory will come in the German city of Magdeburg, which has a population of almost 240 thousand people. Intel claims the new factory is more advanced than the one originally planned and will be the first of its kind in Europe.
Production at this plant is expected to start in four to five years by, 2027. Intel says it is expected to provide 7,000 construction jobs and 3,000 high-tech jobs after its completion.
It must be mentioned that for a long time, Intel made chips for its own consumption alone. Now it has entered the race to make chips for other companies. So it does require more wafer manufacturing factories.
Intel Assembly Plant Coming Up In Poland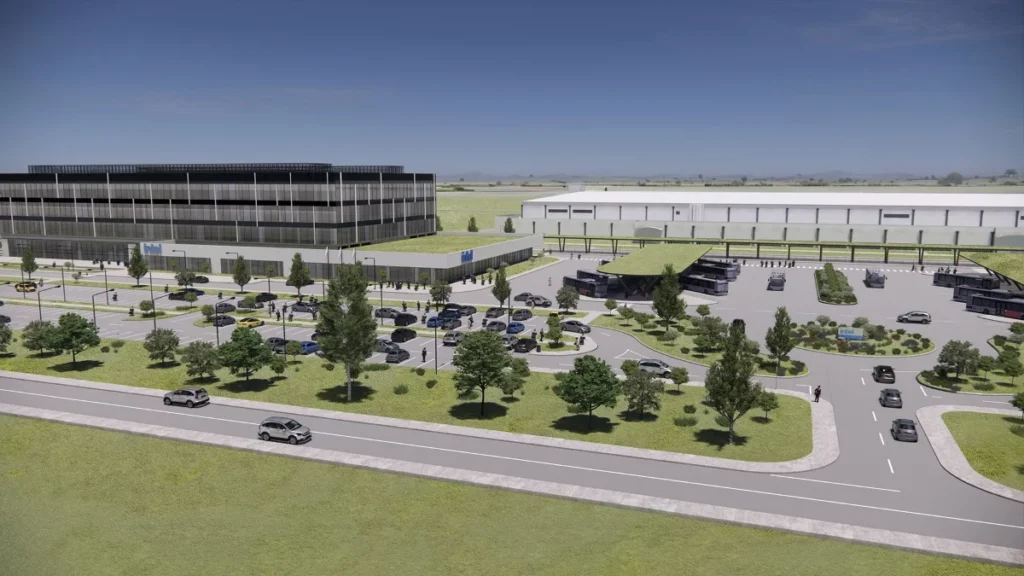 A few days ago, just before the announcement of the German factory, Intel announced something important for Poland.
Intel announced that it's going to invest $4.6 billion in Poland for an assembly and testing facility. The announcement says that it will be based on cutting-edge technology.
Intel says that it will employ 2,000 workers and is expected to start production by 2027. The site was selected to work with the wafer manufacturing site in Germany.
This goes along with the European Union's plan to reclaim 20% of the world's semiconductor production by 2030.
The Polish Prime Minister says that this is the largest greenfield investment in the country's history.
TSMC Wants To Make A Factory In Germany Too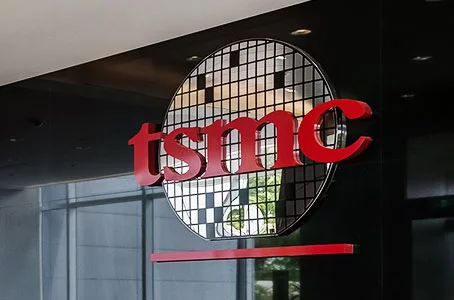 Intel isn't the only company that wants to invest in Germany. TSMC, too, wants to build a wafer manufacturing factory in Germany.
For a couple of years, TSMC has shown an interest in making one in the Dresden city of Germany. Though talks about subsidies with the German government are still going on and nothing is expected to come out before August this year.
TSMC's factory is going to start with a relatively outdated technology of 28nm. Such chips are massively popular in use for automobiles and they have a lot of importance even in the current world of 3nm CPUs and GPUs these days.
For those unaware, based in Taiwan, TSMC is one of the biggest manufacturers of semiconductor wafers in the world. It makes chips for the likes of AMD, Nvidia, Broadcom, Qualcomm and others.
Major TSMC Factory To Come Up in Japan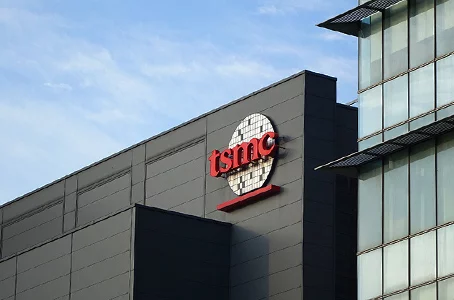 In February of this year, TSMC reportedly invested in a second, more advanced chip-making factory in Japan.
The new wafer-making factory is going to produce chips in the 5nm to 10nm range in the second half of this decade. This plant is going to cost TSMC $7.4 billion to make. This is the second plant by TSMC in Japan. It is an addition to the first plant that TSMC is still constructing.
Two years ago, it joined hands with Sony to build a plant in Japan. It is going to cost $7 billion, out of which Sony will contribute $500 million.
Initially, the first plant was going to manufacture chips with the 22nm to 28nm process. However, a year ago, TSMC received additional funding of $1.6 billion to expand the facility. As per newer reports, that first facility is going to produce 12nm to 16nm chips too.
The newer funding also means that TSMC is increasing the capacity of the plant from 45,000 wafers per year to 55,000 wafers per year.
The first TSMC plant in Japan is expected to start production next year.
Speaking of Japan, a year ago, major Japanese companies, including Sony and Toyota, joined hands to create a semiconductor manufacturing company called Rapidus. It wants to release a 2nm chip in two years and requires a huge investment for it. Some of it has been provided by the Japanese government.
Conclusion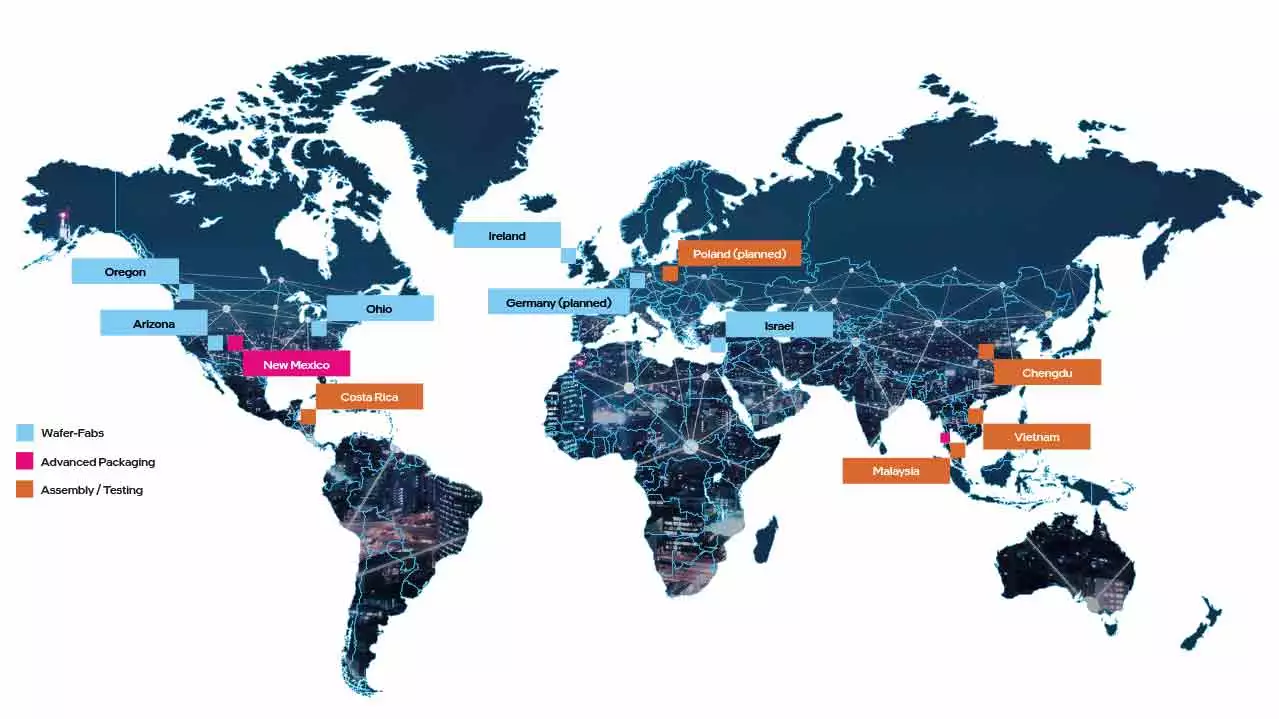 The complete list of newer fabs and semiconductor assembly facilities coming up is too long to even cover in detail here. We have selected just a few of them to report on how things are going.
This diversification of manufacturing plants by companies is quite necessary. The geopolitical situation around Taiwan makes it even more important. Let us hope it improves the availability of technology for everyone.
We are sorry that this post was not useful for you!
Let us improve this post!
Tell us how we can improve this post?