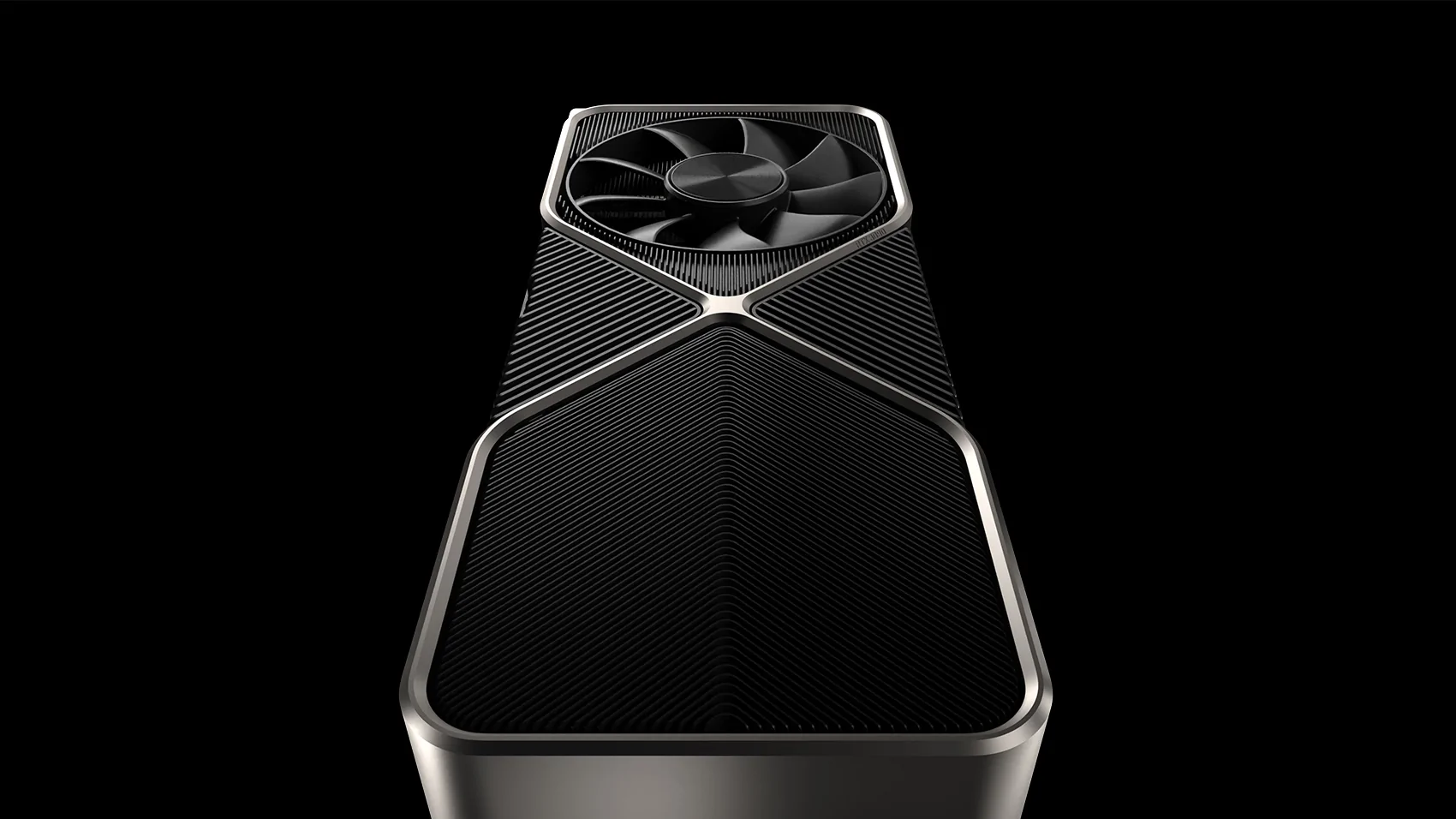 Rumors suggest that both Nvidia and AMD might launch their next generation of graphics cards near each other in September.
Way back in June 2008, Nvidia released its GeForce 200 series of graphics cards. The cards they released were GeForce GTX 260 and GeForce GTX 280.
In the same month, just a few days later, AMD (named ATI back then for their graphics cards), released the Radeon HD 4000 series of its graphics cards. The cards they released were Radeon HD 4850 and Radeon HD 4870. Both of them were runaway success due to their excellent performance and low price.
That was the last time both the companies released their cards together. Years and years went by, generations went by. But the releases of new graphics card series by both the companies never happened together. Looks like that is going to change. At least as far as the new series announcement is concerned.
September launch likely
Well known Twitter based leaker Greymon55 has said that both Nvidia, with its RTX 4000 graphics cards series and AMD, with its RX 7000 series, are going to launch them together in September.
He says, "The next generation of new products are basically concentrated in September, very exciting."
He also mentions that both Nvidia and AMD might not follow the same release pattern, though.
Nvidia, he says, will follow the same pattern as Ampere, that is GeForce RTX 30 series. Which means, the expensive versions of the series, most likely GeForce RTX 4090 and GeForce RTX 4080 might release first. Followed by cheaper mid-range cards like RTX 4070 and RTX 4060 later.
AMD, he says, will release Navi 33 first, then Navi 31, then Navi 32. Which means, mid-range Radeon RX 7600 / XT might release first. Followed by expensive Radeon RX 7900 XT and Radeon RX 7800 / XT cards. Then Radeon RX 7700 might get released later.
Testing already started
While Greymon55 has said the testing of AMD's next generation graphics cards has already started, it looks like there is some confirmation of the same for Nvidia too.
Another well known Twitter based leaker kopite7kimi has said that Nvidia has already started testing it's next generation graphics card too.
The AD102, the GPU he mentions, is most likely going to be RTX 4090.
The release of the graphics cards is usually followed by a few months of testing. So all this confirms the earlier claim by Greymon55.
Expected prices
For now, we have no confirmation of prices. The MSRP is going to be in the line of current generation of graphics cards. The good thing however is that recent news reports confirm that graphics cards are becoming cheaper and are nearing the MSRP levels.
Previously, they were being sold at 2 times the MSRP levels. So them nearing the MSRP levels is excellent news. This means the next generation of cards might be relatively more available and affordable then current generation have been.
We are sorry that this post was not useful for you!
Let us improve this post!
Tell us how we can improve this post?