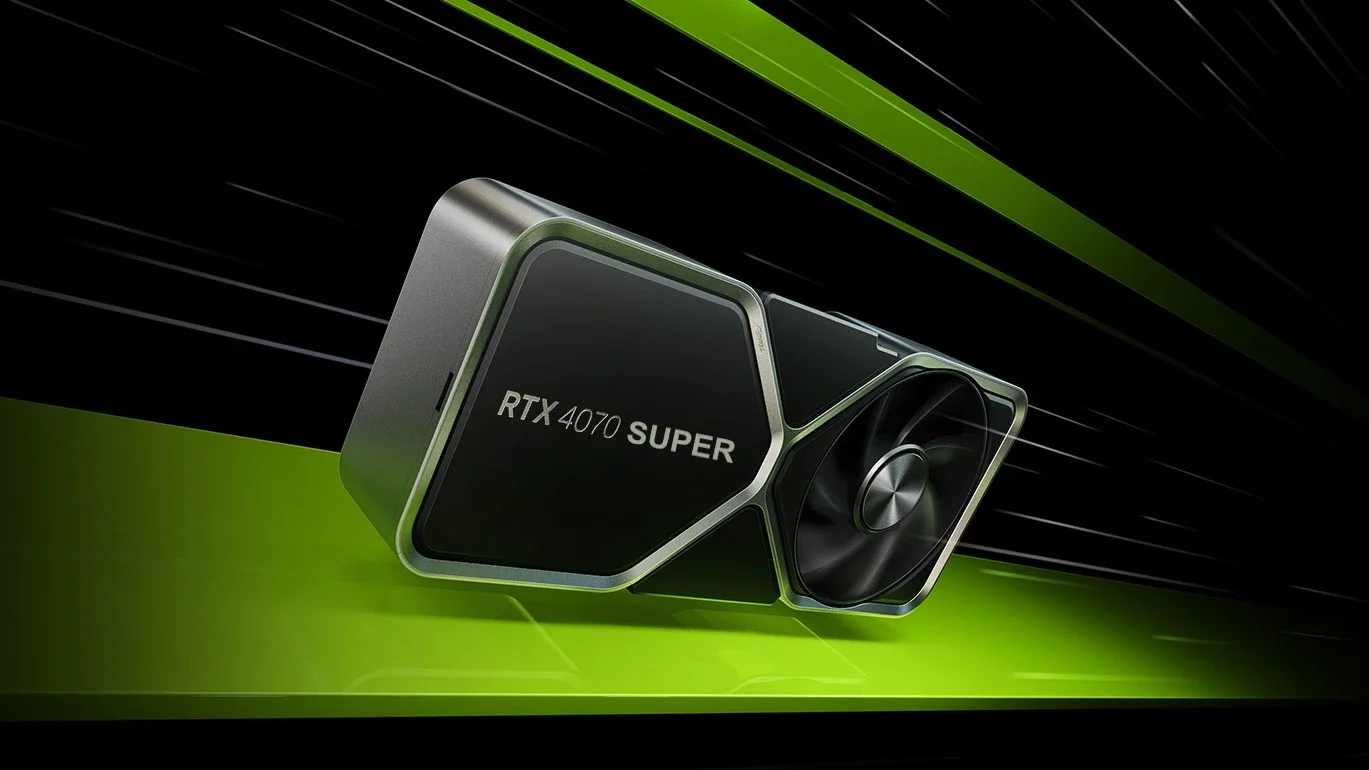 New rumor suggest that Nvidia could make two new variants of the RTX 4070 graphics card. One a cut-down version and another a RTX 4070 SUPER.
While the RTX 4090 gets praised everywhere due to its unmatched performance, the other graphics cards in the RTX 4000 series don't get that many compliments.
This is because while RTX 4090 is massively faster than its predecessor, that's not a case for other graphics cards like RTX 4080, RTX 4070 & RTX 4060 series, which have rather unattractive improvement in the performance.
If that is not enough, then it's likely that we will not see the next-gen Nvidia RTX 5000 series graphics card anytime soon, as they are stated to release only two years later.
So it's highly likely that Nvidia wants to refresh its RTX 4000 series with improved specifications in the graphics card series. This could be done releasing the refreshed versions in between the release of the RTX 4000 and RTX 5000 series. Something it has previously done in both the GTX 1600 and RTX 2000 series.
A few days ago, a well known leaker MEGAsizeGPU revealed that Nvidia could be working on a RTX 4080 Ti or RTX 4080 SUPER graphics card, with improved specs by using a more powerful GPU and it's expected to release next year, in 2024.
Yesterday, VideoCardz reported that Nvidia could be working on three new graphics card in the RTX 4000 series, the RTX 4080 SUPER, RTX 4070 Ti SUPER and RTX 4070 SUPER. With release date being unknown.
Looks like we have gotten some information about one of them, the Nvidia GeForce RTX 4070 SUPER.
RTX 4070 SUPER Specs Leaked
Today, MEGAsizeGPU on Twitter (via VideoCardz) has shared information about the possible specs of two new graphics cards in the RTX 4070 series.
The tweet mentions that Nvidia might be making two new graphics cards.
The first one is going to be the RTX 4070 D6, which would be based on the same specs as the current RTX 4070, but will use a slower GDDR6 VRAM. For the record, RTX 4070 uses faster and better GDDR6X memory. This could mean that RTX 4070 could be available for a cheaper price, but with slower VRAM.
More importantly, MEGAsizeGPU reveals that Nvidia is working on another graphics card upgrade, the RTX 4070 SUPER. As per the tweet, the RTX 4070 SUPER will be based on the AD103 GPU, which is the same GPU used in the RTX 4080 graphics card. Additionally, the RTX 4070 SUPER would come with a 256-bit memory bus and 16GB VRAM.
For the record, the normal RTX 4070 graphics card uses AD104 GPU and comes with just 12GB of VRAM using 192-bit memory bus.
The price and the CUDA cores count of the RTX 4070 SUPER isn't revealed by MEGAsizeGPU as of now. But expect it to be higher than the normal RTX 4070 and expect an increase in the performance too.
This is welcomed because the RTX 4070 reviews weren't that great and wasn't selling much. So much so that Nvidia had even paused its production.
So if Nvidia does decide to improve the RTX 4070 and other graphics cards in the series, while keeping it at an attractive price point, then it would be a great thing for the users.
We are sorry that this post was not useful for you!
Let us improve this post!
Tell us how we can improve this post?