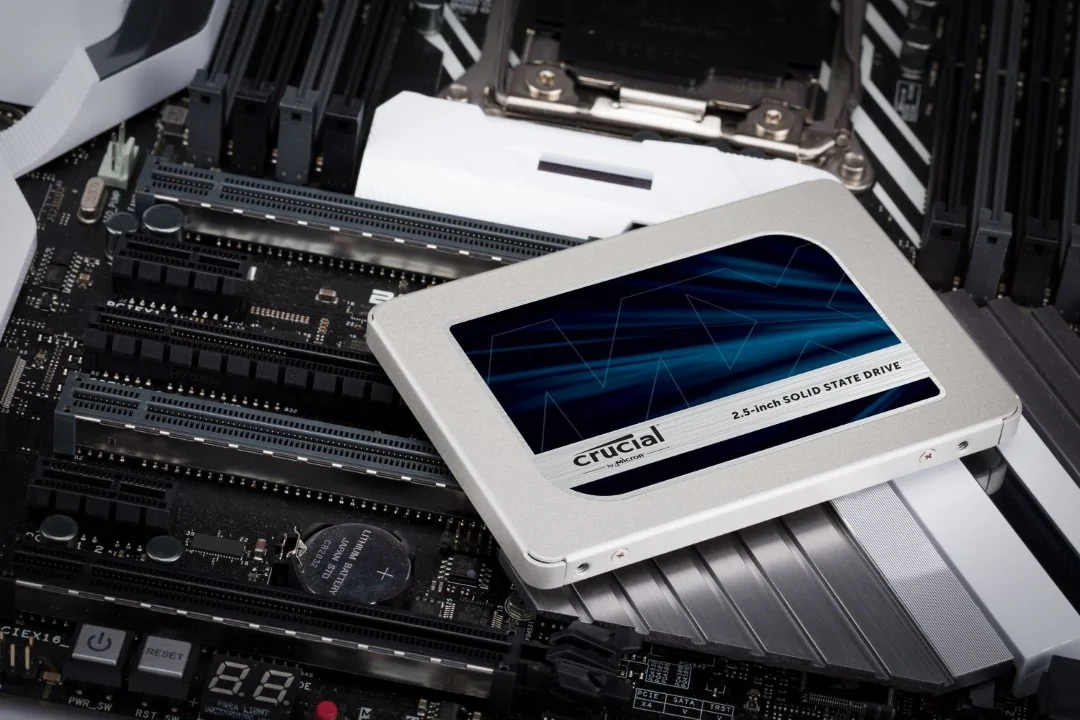 SSD prices are expected to get cheaper this year, mainly due to oversupply and lack of sufficient demand in the market. Making it an excellent time to purchase them.
SSDs these days form an important part of computing worldwide. Any computer or laptop getting slow? Install an SSD, make it the main drive and get an immediate speed boost.
While traditional HDDs rely on spinning plates to store data, SSDs are different. SSDs rely on NAND chips to store the data.
Throughout the years, SSDs have improved a lot, thanks to the technological advancements made in them. This has led to a persistent and significant decrease in the prices of SSDs. Looks like they will continue to get even cheaper.
SSDs Expected To Get Even Cheaper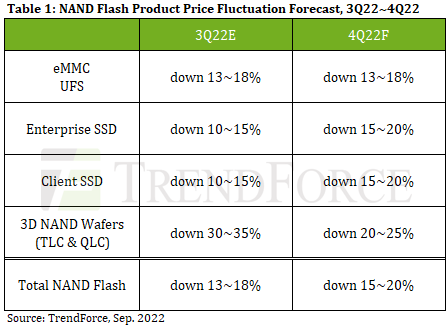 As per the famous Taiwan based research analytics firm TrendForce, the prices of the SSDs are going to get cheaper by 15-20% in the fourth quarter (Q4) of this year. It has given a reason behind it.
The main reason it says is that PC making brands are facing a lack of demand in the second half of this year (2H22) compared to the first half (1H22). This means PC makers are reducing their SSD inventories, leading to a slump in demand for NAND chips. PC makers are not seeing any big revival anytime soon in the PC market.
So much is the lack of demand that NAND chip wafer makers are selling these wafers at 30-35% cheaper prices in third quarter of this year (3Q22). Their prices are expected to fall even further by 20-25% in 4Q22. Silicon wafers, for those unaware, form a base of chip making.
The report mentions how PCIe 4.0 based SSDs have seen an increase in demand this year. Another technology advancement seen is the 176-layer NAND chips (by Micron and others) leading to a large increase in the supply of cheap QLC SSDs.
All this has resulted in an oversupply. In all, it is expected that consumer SSDs will get cheaper by 15-20% this year.
Consumer SSDs Not Alone In Price Slump
The TrendForce report also mentions how consumer SSDs are not alone in the predicted price slumps. Even enterprise SSDs used in servers are going to see a decrease in prices. It is due to a decrease in server supplies and increase in competition. All this leads to a 15-20% price decline in 4Q22.
If that is not enough, then eMMC, used in Chromebook and others for storage, is going to see a decrease in prices too. Again same reason, sluggish demand. Leading to a possible 13-18% decrease in prices in 4Q22.
To top it all, the UFS, a type of storage used in smartphones these days, is expected to get cheaper too. This is because even at its peak season, the smartphone sales have not reached the past levels. Leading to high inventories of UFS chips and decrease in their orders. The decrease in smartphone demand is seen next year too. This leads to a possible decrease in the prices of UFS chips by 13~18%, "with further slips a possibility".
Buy Sooner To Buy Cheaper
All the above things mean one thing. Overall, SSD prices are going to get cheaper in the current quarter of this year.
The manufacturers of these NAND chips are expected to run in losses starting from later this year. This means they are expected to reduce the production of these chips which go into the SSD in order to reduce their losses. This means the SSD prices will rise again due to lack of sufficient amount of NAND chips that go into them.
That is why, the perfect time to purchase a SSD would be this year or early next year, like in first quarter (1Q23) or first half of 2023 (1H23). Any more waiting might mean that SSD prices could start rising again.
We are sorry that this post was not useful for you!
Let us improve this post!
Tell us how we can improve this post?