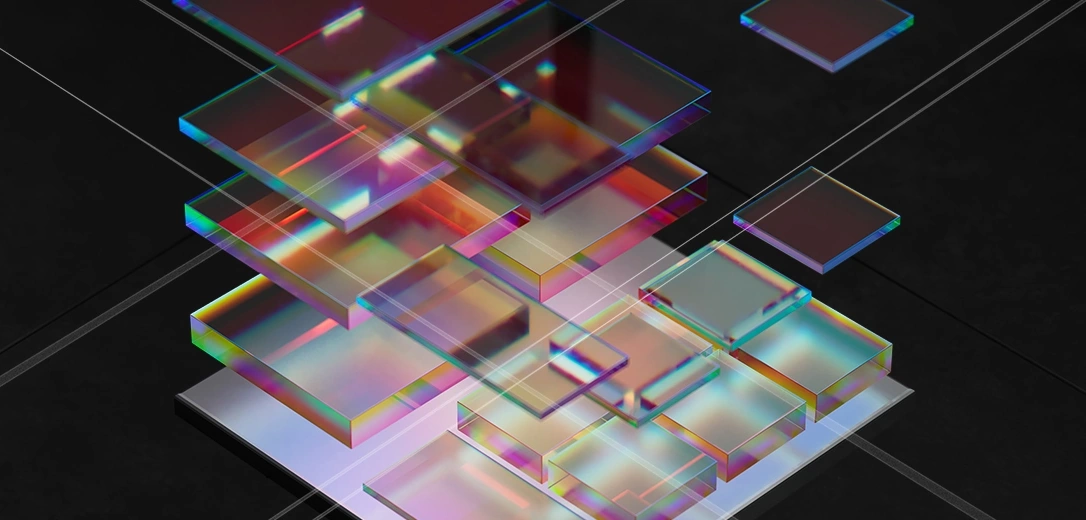 Reports suggest that TSMC is going to charge $20,000 per wafer for the 3nm process. Making it double the price of 7nm process.
In the world of computers, silicon wafers form a base for processor chips. This includes CPUs and GPUs, among many other things.
When it comes to chip making, the current king of the world is Taiwan's TSMC. In terms of sheer volume, no one can even come near it in manufacturing of chips.
Most people don't know, but many processor companies don't actually make the chips themselves, many of them buy chips from chipmakers like TSMC. In-fact, many companies like AMD, Nvidia, Qualcomm (Snapdragon) Broadcom, MediaTek and others buy chips from TSMC for their processors.
The big exception are Intel and Samsung, who make their own chips. Samsung for example takes orders from other companies to make theirs, just like TSMC. But Samsung's chips these days are not having good outputs, so many have completely switched over to TSMC.
When in comes to manufacturing process, it's said that the smaller the transistor size, the more you can put them into these chips and the faster these chips are. A few years ago, 7nm was considered the best. Now, 5nm processors are becoming a standard.
Going ahead, the industry is moving towards the 3nm process. However, if reports are to be believed, it's not going to be cheap.
TSMC's 3nm Process To Cost $20,000 Per Wafer

A top Taiwan based tech industry news source DIGITIMES reports (translated) that TSMC is now demanding a huge $20,000 per wafer from its clients. Which is double than what it was charging for the 7nm process and about 25% more than what it is charging for the 5nm process.
For 7nm process, TSMC was charging $10,000 per wafer. For 5nm it started charging $16,000 per wafer, which is understood due to lock-downs. But TSMC increasing its prices so much for 3nm is big. If Twitter based tech industry expert @chiakokhua is to believed, then the prices can be even higher than the reported $20,000.
Reasons For Such An Increase In Wafer Costs
DIGITIMES says there are two reasons behind such a big rise in the price. First, a huge increase in manufacturing costs and two, lack of competition.
Samsung, for example, it mentions, is the first one to manufacture 3nm chips. However, it suffers from a big yield problems. Twitter based leaker @RGcloudS suggests that currently only half of the chips by Samsung on its 3nm process are good, with 70% yield rate expected to reach only in April next year.
DIGITIMES mentions that Samsung is having yield problems even on it's 5nm and 4nm process. All this makes it very unattractive for buyers and hence, everyone is switching over to TSMC. It mentions how Qualcomm was considering to buy Samsung's chips for its Snapdragon processors, but decided to go with TSMC for the same reason.
The report also mentions how the likes of Nvidia with RTX 40 series and also the likes of MediaTek have completely booked TSMC's 5/4nm process. If that isn't enough, Intel too is going to buy some chips from TSMC for its 3nm process.
The article mentions how the N3 process by TSMC has started being manufactured in the fourth quarter of this year itself and a better N3E version, which everyone is looking for, is expected to start manufacturing next year.
It must be mentioned, that increase in overall wafer cost might not mean that the chips too would be expensive by 25%. The reason is, the smaller the nm size, the more dense these chips are going to be and hence more chips are going to come out of one silicon wafer. But that's not always the case, as both Intel and Nvidia, for example, are using larger chips in their latest generation of products compared to previous ones.
Silicon Wafers Explained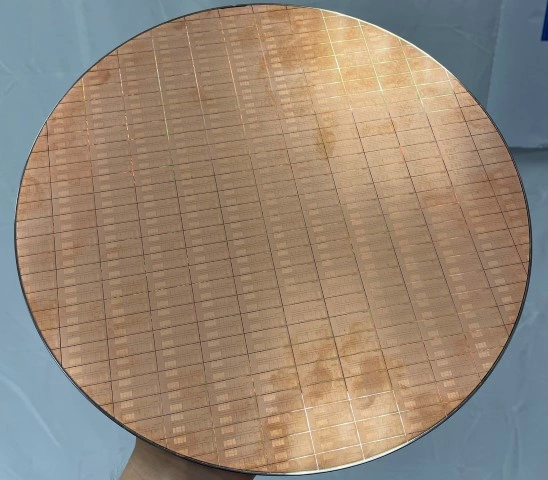 To explain it simply, silicon wafers form a base of computer chips. The standard wafer size these days is 300mm, that is about 12 inches. They are first made, then cut into various small sizes as required.
The image you see above, shared by Twitter user @aschilling, shows full sized Intel Raptor Lake chips cut from the wafer. TechPowerUP reports that there are about 231 processors that can be made out of this wafer. This is done by counting a huge 257 mm² per chip size. These chips are later made into proper CPUs like the Intel Core i9-13900K.
Compared to CPUs, Graphics cards have larger GPU chips. For example, the GPU chip used in the Nvidia GeForce RTX 4090 is 608 mm² in size, which is more than double of an Intel CPU. So if we can get 231 Intel Core i9-13900K CPUs out of a wafer, we can get only 116 RTX 4090 chips out of a same sized wafer.
However, it's not as simple as that. Not all silicon wafers are equal or of good quality. After being made, they are tested for quality and performance, among other things. The good chips are kept for top of the line products, medium ones half-shut electronically and kept for cheaper products in the line-up and outright useless ones are thrown away. Usually, different products in the same line-up use different chips, though.
TSMC remains the top wafer manufacturer not only because it has high output on latest technologies, but also because of it has a high average yield rate of 80% and peak yield rate of 90%. Meaning, a huge amount of chips made out of their wafers are of good quality and usable by everyone.
We are sorry that this post was not useful for you!
Let us improve this post!
Tell us how we can improve this post?